YOUR BLUEPRINT FOR SUCCESS
About CASEpeer
At CASEpeer, our clients' success is our success. We know the right technology can take personal injury firms from good to great, and we designed a comprehensive, intuitive case management platform to empower transparency, efficiency and productivity nationwide.
OUR CLIENTS
Powering the business of law for leading firms nationwide
A PERSONAL INJURY ATTORNEY'S BEST FRIEND
Simplifying practice management nationwide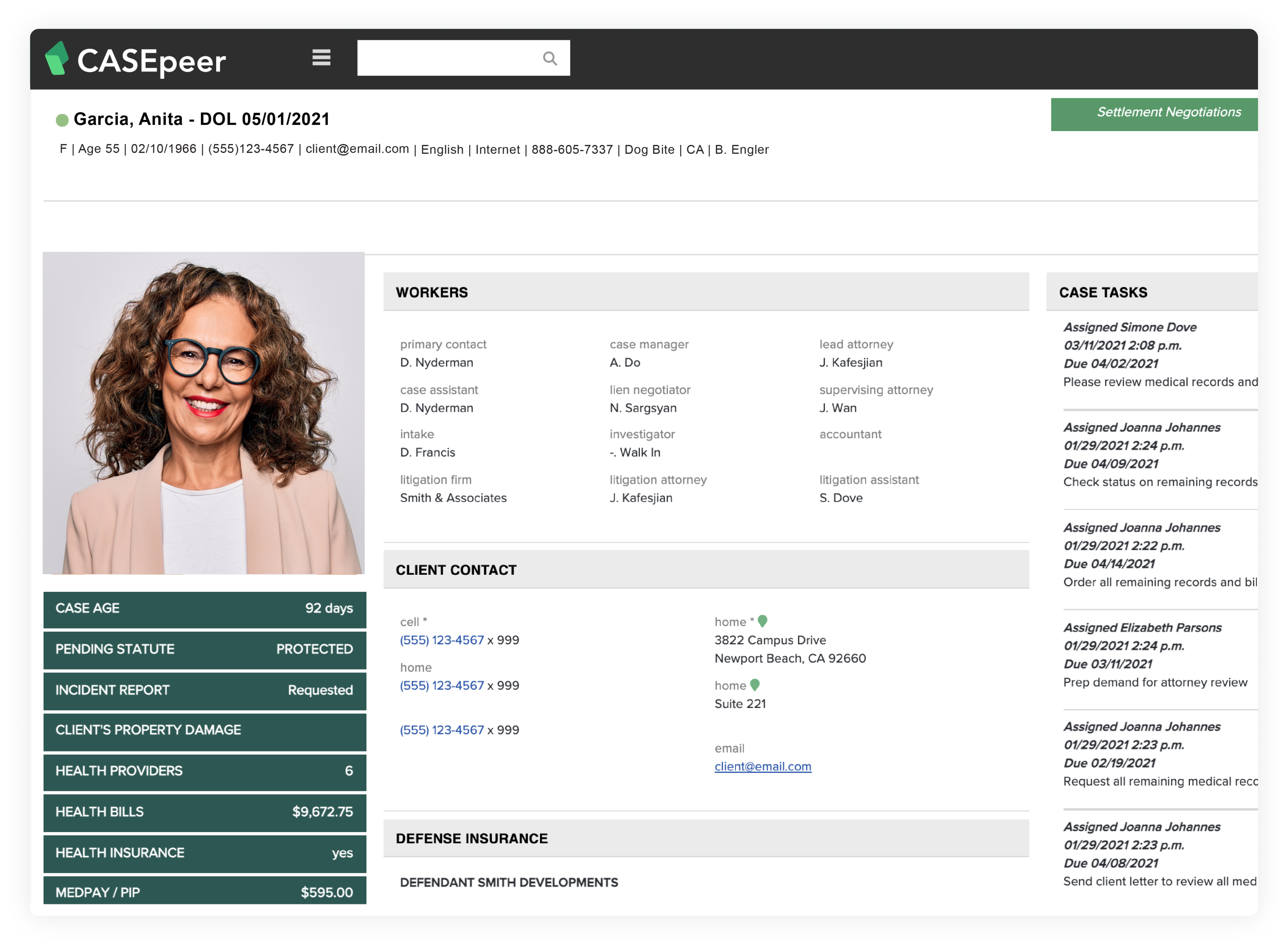 See CASEpeer in action
Work confidently with CASEpeer's cloud-based case management solution tailored for personal injury law. Turnkey and user-friendly, you can sleep easier at night with one platform to supercharge your client experiences, practice management, case management and beyond. We built the software, so you can focus on what matters most - your clients.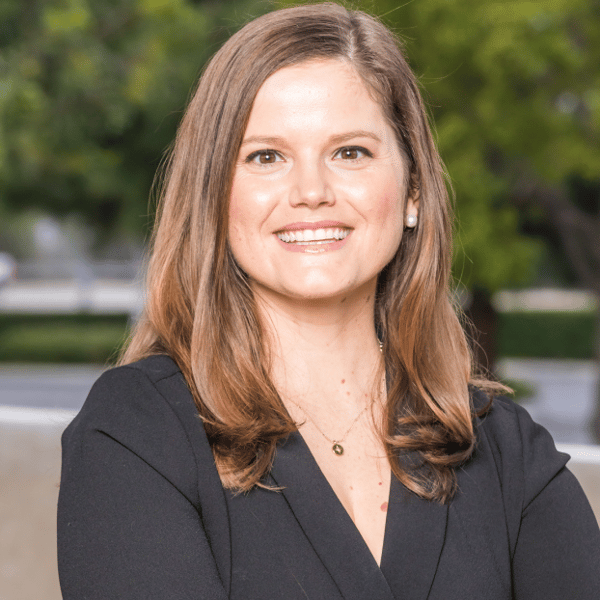 Gabriela Cubeiro
CEO & Co-founder
Gabriela brings to CASEpeer her extensive experience in marketing, customer reach, and product development. She is passionate about helping businesses achieve their full potential.

Prior to CASEpeer, Gabriela spent six years as the marketing manager at a personal injury law firm. This gave her insight into the needs of attorneys and staff at a growing practice. She works closely with our legal advisors to design CASEpeer's business and case management tools.

Gabriela lives in Orange County with her husband and two children. She enjoys reading, podcasts, and cooking for her family.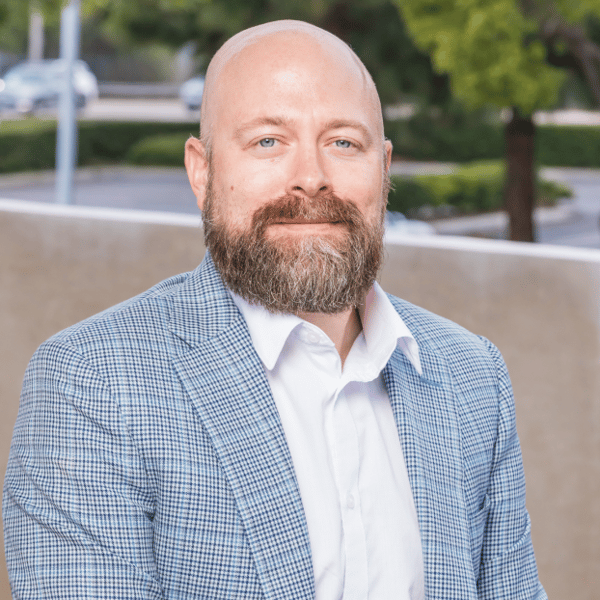 Brian Reigle
CTO & Co-founder
Brian is a developer with twenty years of programming and information technology experience. He has built network and business solutions across many industries including bioinformatics, healthcare, and car design.

For the last five years, his focus has been on law firm support. During this time, he came to understand the need for powerful legal technology for firms both big and small.

Brian lives in Carlsbad, California. He is a husband, father, music maker, surfer, water skier, and sailor. He enjoys family, friends, traveling, and passionate conversation.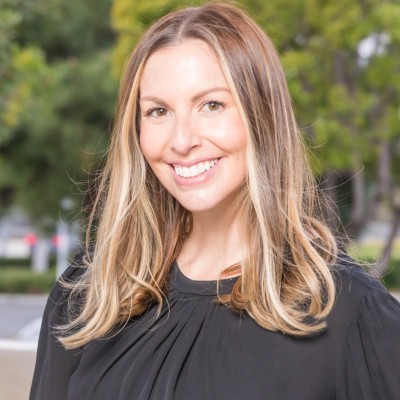 Lucero Smith
COO
Lucero brings to CASEpeer nearly two decades of experience in Human Resources and Operations.

She is passionate about developing relationships with law firms, and she enjoys sharing best practices for managing clients and staff through CASEpeer's thoughtful tools.

Lucero lives in Orange County with her two children. When she isn't cheering them on at a swim meet or water polo game, she can be found hiking, at the beach, or in a SoulCycle class.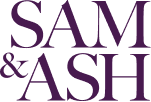 ASHLEY WATKINS, SAM & ASH LAW
"CASEpeer is something that you can't afford not to have." That's what Ash Watkins, co-founder of Sam & Ash and one of the American Academy of Attorneys' Top 40 under 40, believes about CASEpeer's legal practice management solution."
BUILT FOR YOU, NOT BY YOU
See why personal injury firms choose CASEpeer