Client Communication
Today's clients want to stay connected. We help track last client contact to ensure the highest level of care. Communication is easy with integrated texting and optional client portal.
Track Email Correspondence
Most firms use email to update their clients – and often that correspondence is inaccessible to other attorneys and staff. Streamline communication at your law firm by saving client email correspondence directly to a CASEpeer case.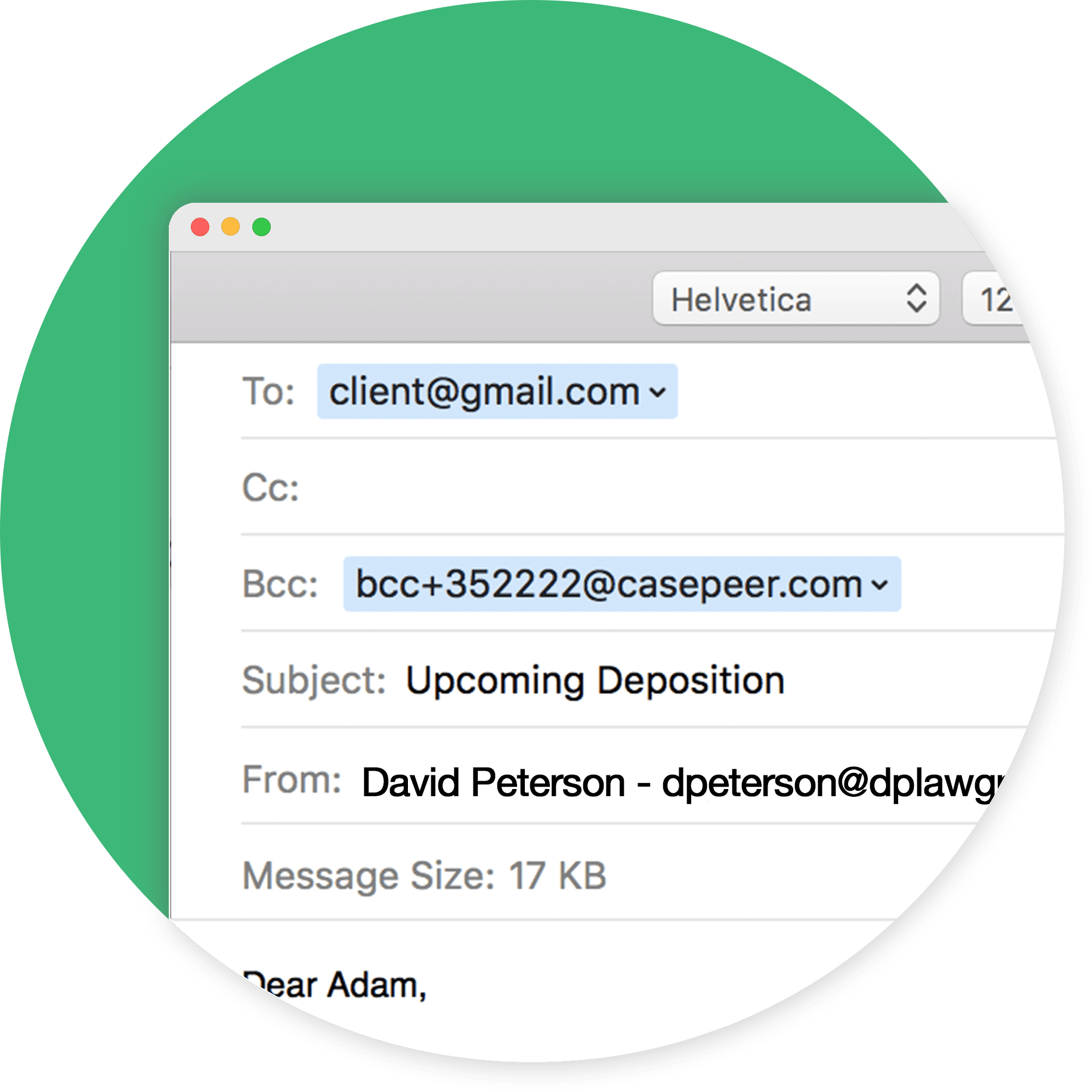 Text Your Clients
Today's clients are always on their phones. CASEpeer empowers your law firm to communicate with clients in the easiest way possible. In-app text messaging allows you to send and receive texts from clients without giving out a personal cell phone number. View your text message history easily right from the case.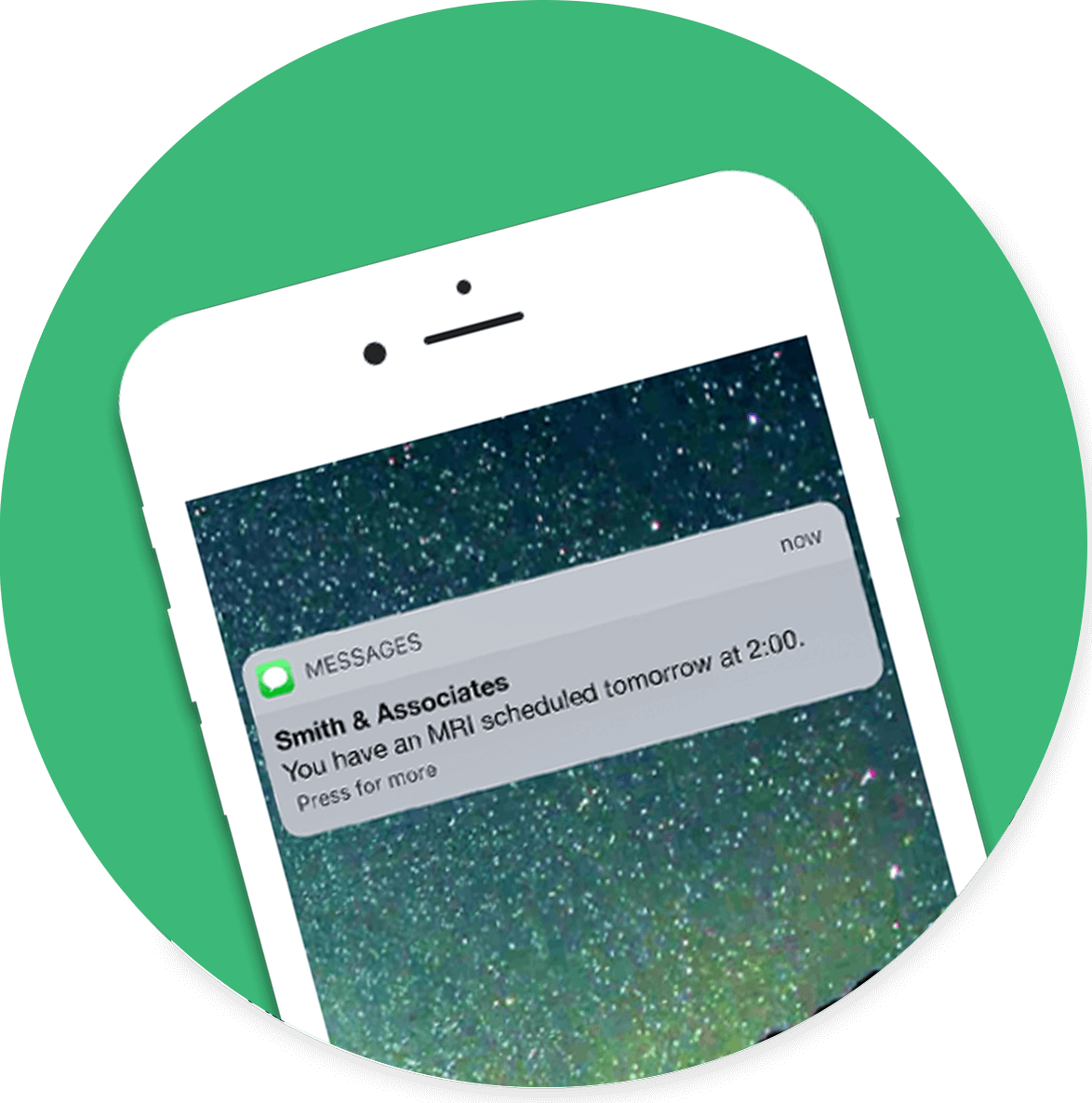 See why law firms nationwide are choosing CASEpeer.
Client Portal
Empowered clients are happy clients. Clients with access to the CASEpeer client portal feel more connected to their law firm and open matters. They can receive messages from your team, see your firm's contact information, and more. Attorneys and staff choose which clients have access to the portal and what case updates are sent.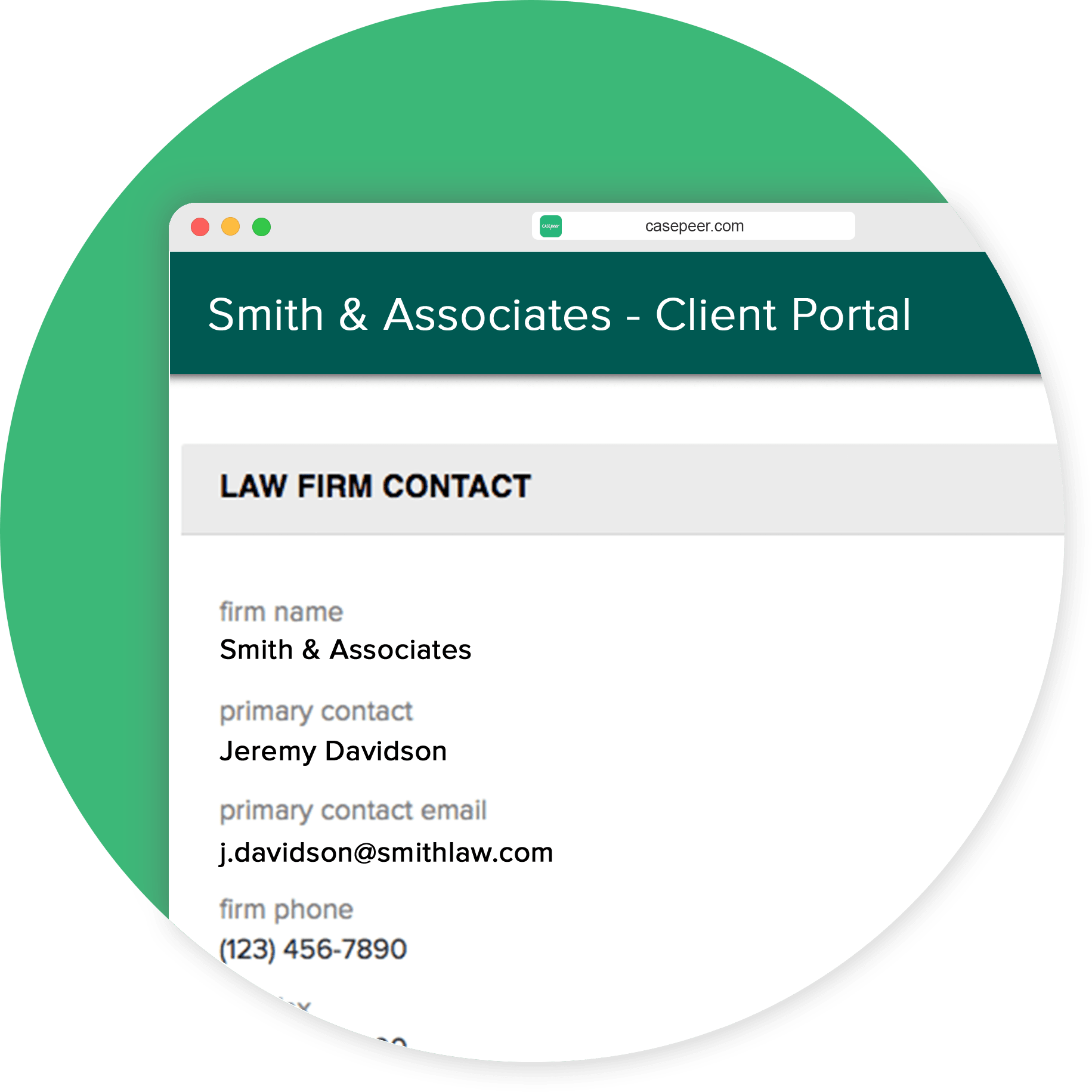 Supercharge your law firm today. We're here to help.