Support
We are here to support you and your staff every step of the way. Our dedicated and knowledgeable team members are just a phone call or email away. Users can also rely on our detailed documentation including step-by-step guides and videos.
Dedicated Support Team
CASEpeer has a dedicated support team ready to answer any question by phone or email. Our staff is knowledgeable about our product, and takes the time to learn the unique needs of your law firm.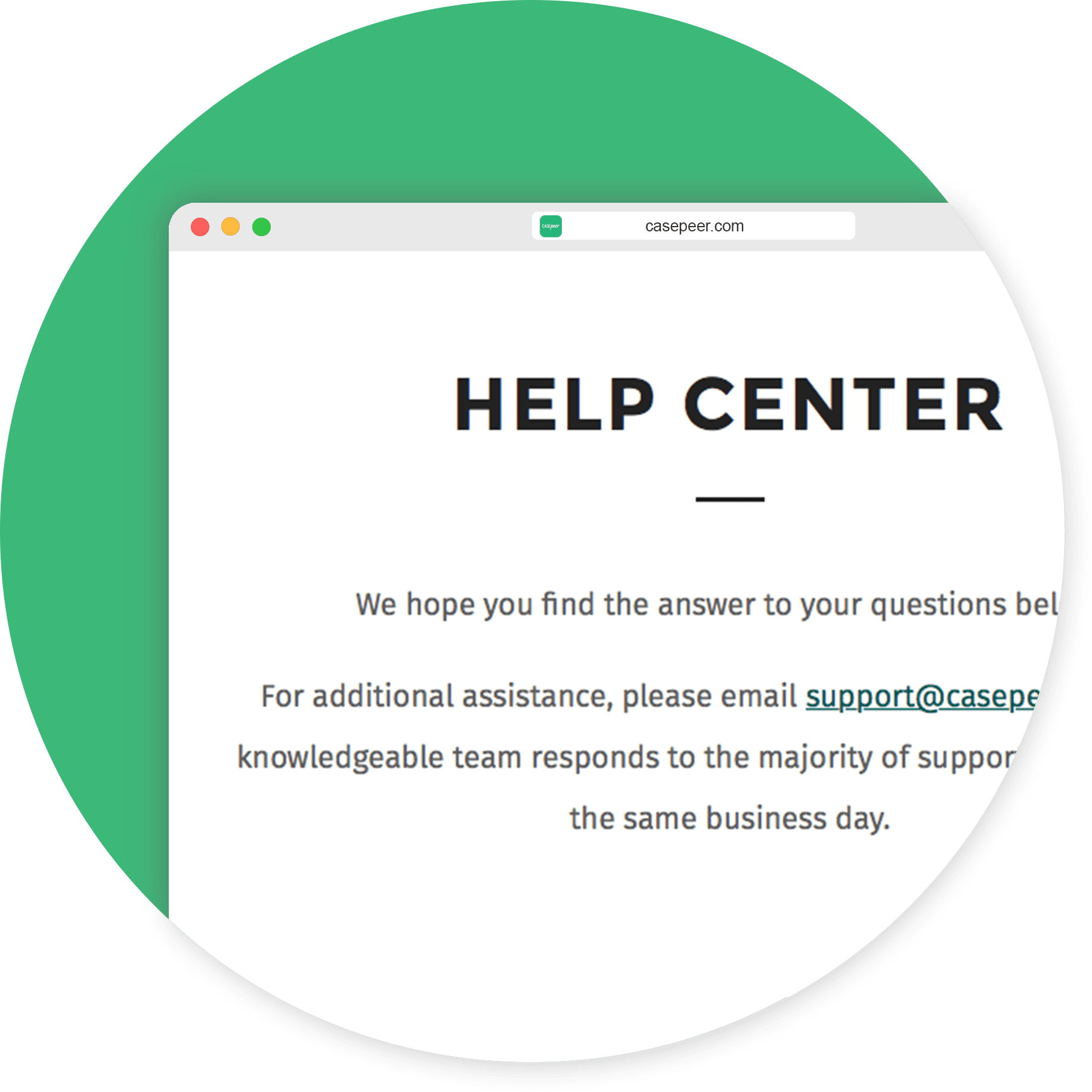 Training Services
We want every law firm to maximize their use of CASEpeer. Our team provides your attorneys and staff with both general and tailored training sessions. Training is always provided for new law firms, and on an as needed basis. Support training is always free of charge.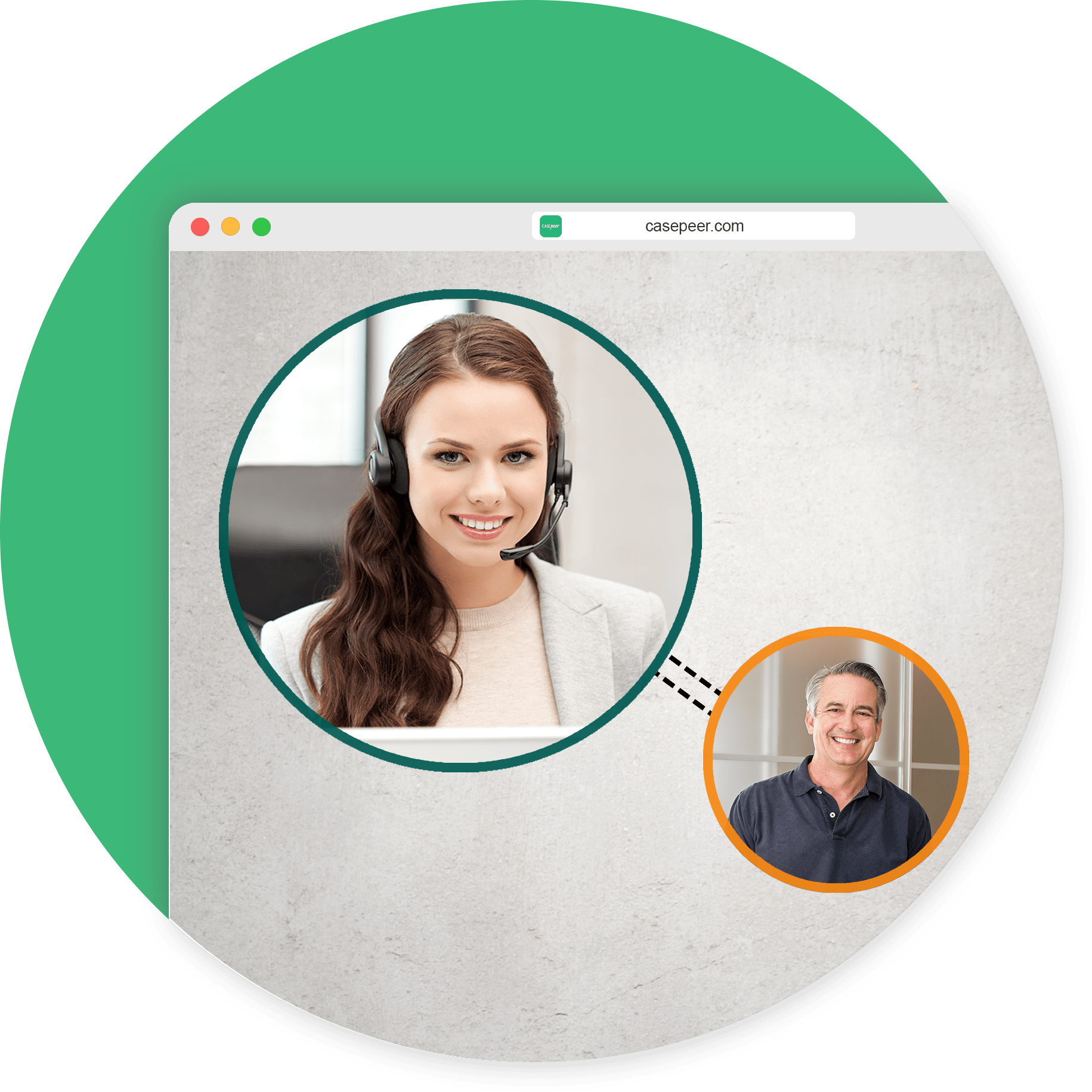 See why law firms nationwide are choosing CASEpeer.
Online Resources
Our users have access to a comprehensive online help center with both written and video tutorials. Step by step guides walk you through every case tab and feature of CASEpeer.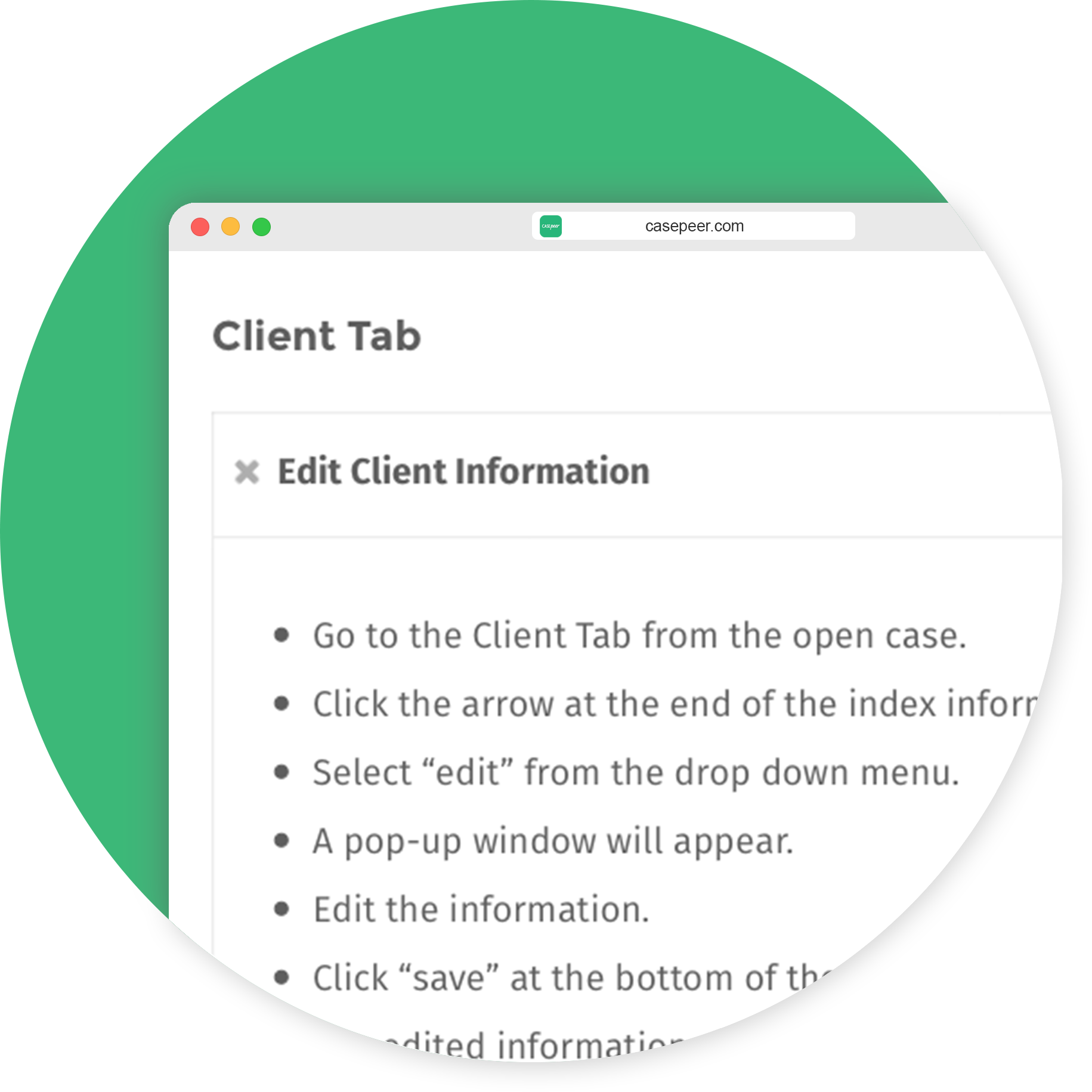 Help With Data Transfer
Whether your firm is making the transition from an existing case management software or Excel, we can help. Our team works with you and your current service provider to export your data into CASEpeer, safely and securely.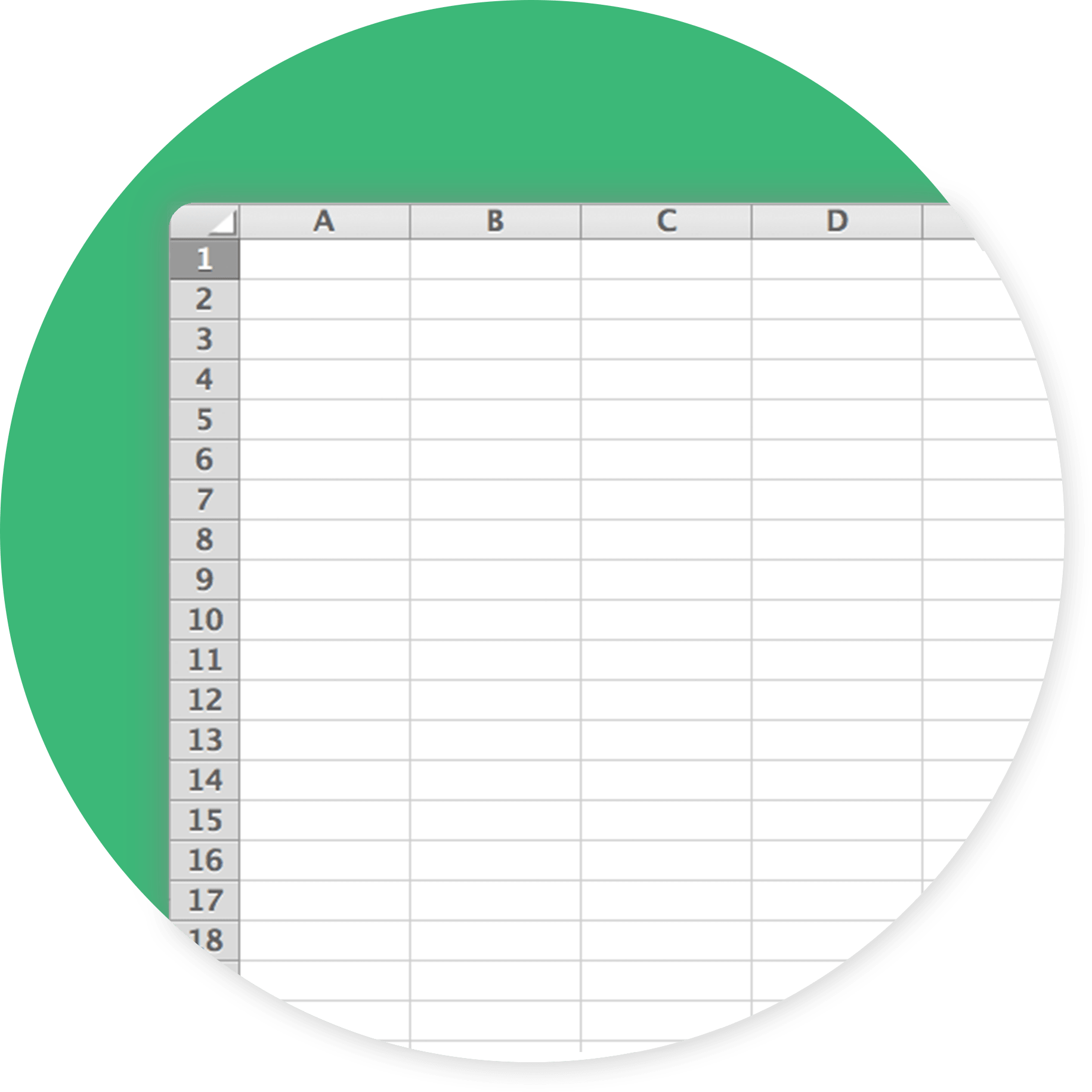 Supercharge your law firm today. We're here to help.