INTEGRATIONS
LawPay
LawPay is the industry leader in legal payments, providing a cost-effective solution for more than 50,000 law firms around the country. It's available through all 50 state bars, 60+ local and specialty bars and the ABA as a vetted and approved payment solution for the legal industry.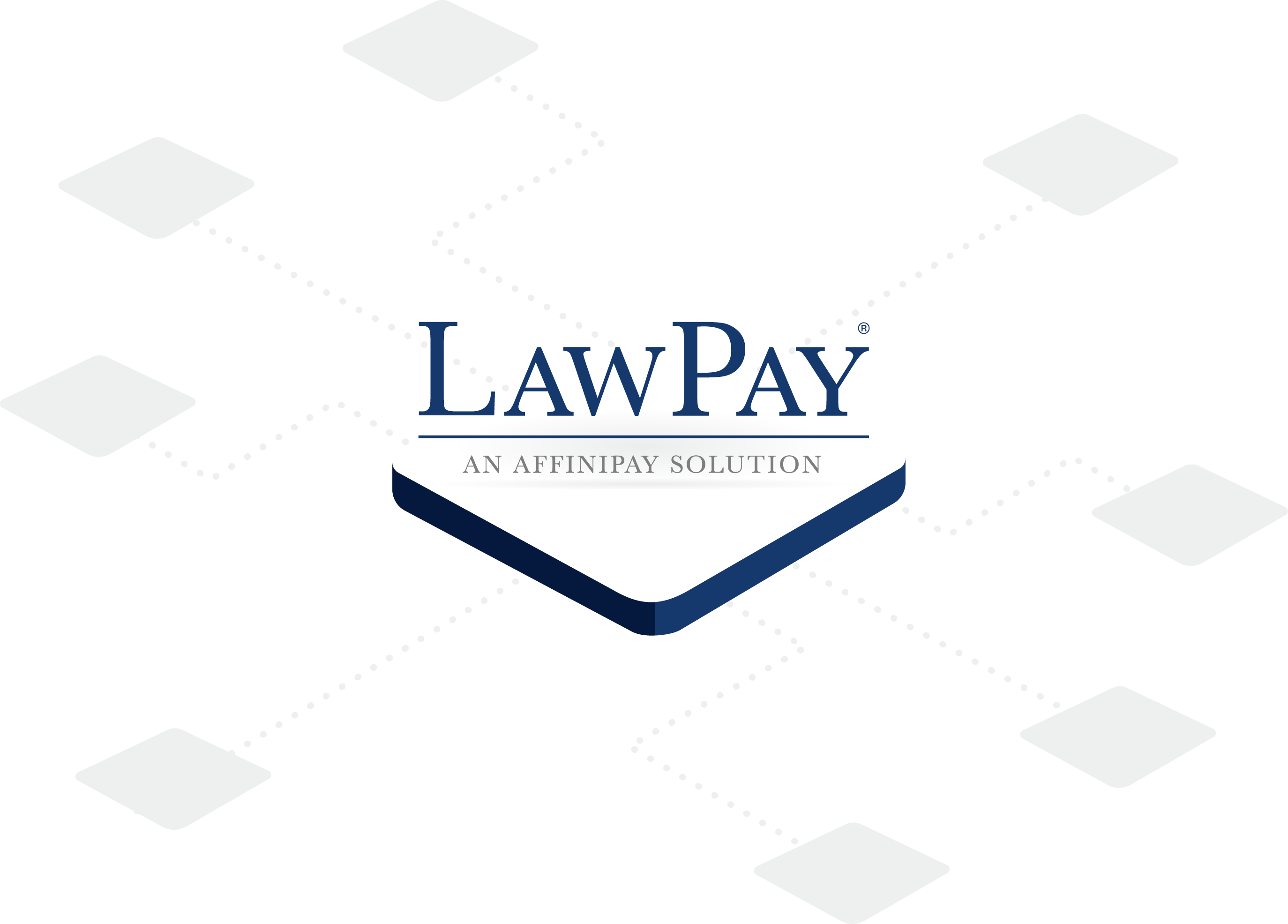 Collect payments quickly and easily
Connect your LawPay account to send and track payment requests right from CASEpeer.
Send Quick Bills
Send payment requests to clients easily without leaving CASEpeer's practice management platform.
Monitor Activity
See when a client has received, viewed, or paid your bill. CASEpeer offers both case specific and firmwide insights.
Get Paid
Clients can pay your bill in just a few clicks. According to LawPay, 57% of paid Quick Bills are paid the same day a request is sent.
CASEPEER LAWPAY INTEGRATION
FAQs
What is LawPay?
LawPay powers payments for the legal industry. For more than a decade, LawPay's online payment technology has been trusted to help law firms get paid easier, more securely, and 39% faster. More importantly, LawPay ensures your firm accepts payments in compliance with ABA and IOLTA guidelines.
Why do law firms use LawPay?
LawPay's easy-to-use online payment technology was developed just for lawyers. No debits are allowed from IOLTA, at any time for any reason, guaranteed. Simply put, no online payment processor has more experience helping lawyers than LawPay. Why trust your payments to anyone else?
Where can I see a demo of LawPay?
Visit LawPay's website to schedule a demo or request a quote.
How do I activate the integration?
A CASEpeer firm administrator can activate the LawPay integration in the account settings. Just click "Activate" on LawPay's integration card, and follow the API key instructions.
How does the CASEpeer and LawPay integration work?
Our integration with LawPay's Quick Bill feature allows attorneys and staff to send payment requests right from CASEpeer. Firms will be able to see in CASEpeer which requests have been viewed, paid, or are still outstanding. And of course, all LawPay activity in CASEpeer will be captured in case notes.
BUILT FOR YOU, NOT BY YOU
See how CASEpeer will help transform your personal injury firm