INTEGRATIONS
Records On Time
Records on Time is a modern medical records retrieval service designed to save personal injury law firms time and money. As an end-to-end service provider, they ensure all records you need to do your job are delivered to you in a quality, reliable, and responsive manner.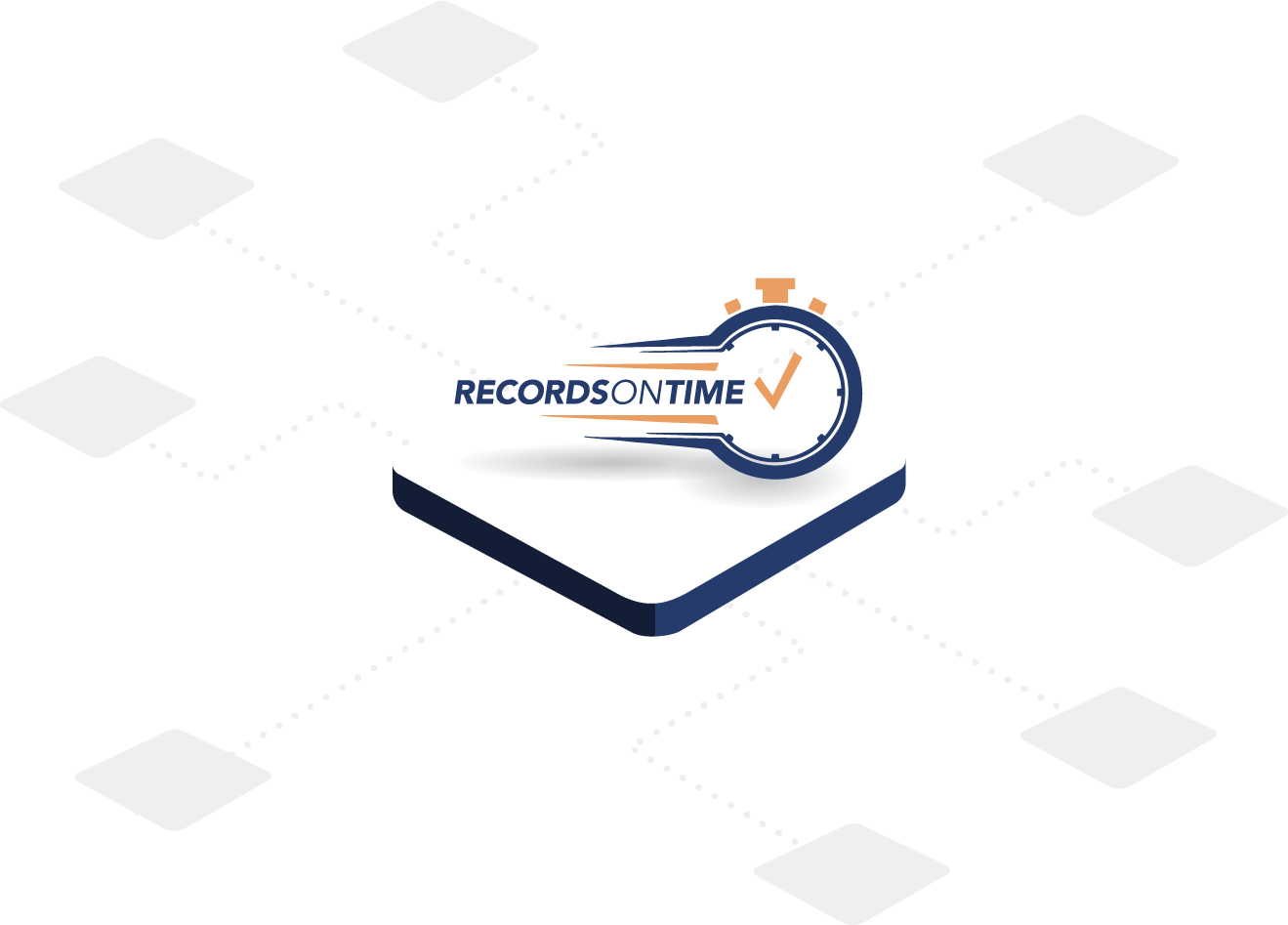 A seamless records retrieval integration
Streamline your medical records and billing requests with Records On Time while never leaving CASEpeer.
Submit Request
Simply upload the client's HIPAA authorization form in CASEpeer and submit your request from the Medical Treatment Tab. CASEpeer sends the necessary case and client details.
Request in Progress
Records On Time checks for new requests hourly, updating the status to pending. Their experienced team processes the request and follows up regularly until the records have been received.
Request Complete
When a request is complete, the records are automatically into the Document Tab, the cost is saved to the case, and the status is updated to rec
Never leave CASEpeer.
Records On Time delivers records, invoices, notes, and costs directly back to your case management system.
CASEPEER RECORDS ON TIME INTEGRATION
FAQs
What is Records On Time?
Records On Time is a modern medical record retrieval service for attorneys and law firms. The company has been doing medical record retrieval for over 20 years and is dedicated to your success.
Why do law firms use Records On Time?
By using a medical record retrieval service, you can free up your highly-paid and highly-trained paralegals to handle only the parts of your client's case that truly improve the outcome. While you focus on the client, Records on Time handles the administrative task of retrieving medical records and bills.
Where can I see a demo of Records On Time?
Visit the Records On Time website to see a quick video tour or to request a personalized demo.
How do I activate the integration?
A CASEpeer firm administrator can activate the Records On Time integration in the account settings. Just click "Activate" on the Records On Time integration card, and copy the API key. Give the API key to your Records On Time representative.
BUILT FOR YOU, NOT BY YOU
See how CASEpeer will help transform your personal injury firm