#1 Rated Software for Personal Injury Law Firms
CASEpeer is the only case management software driving better outcomes for your clients, and better outcomes for your firm.
Streamline your firm's business operations and increase productivity with our turnkey legal practice management tools designed exclusively for personal injury law firms.

Watch: Best case management software for personal injury law firms
Work confidently with CASEpeer's cloud-based practice management solution tailored for personal injury law. Streamline your firm's operations with a centralized case management hub across your organization–from intuitive dashboards and calendaring to medical treatment tracking, litigation tools and more.
User-friendly and empowering
You're busy helping your clients make a full and fair recovery. That's why we've developed a turnkey platform for plaintiffs' law firms, no customization required. Hit the ground running in days, not months, with CASEpeer's intuitive, easy-to-learn legal practice management software.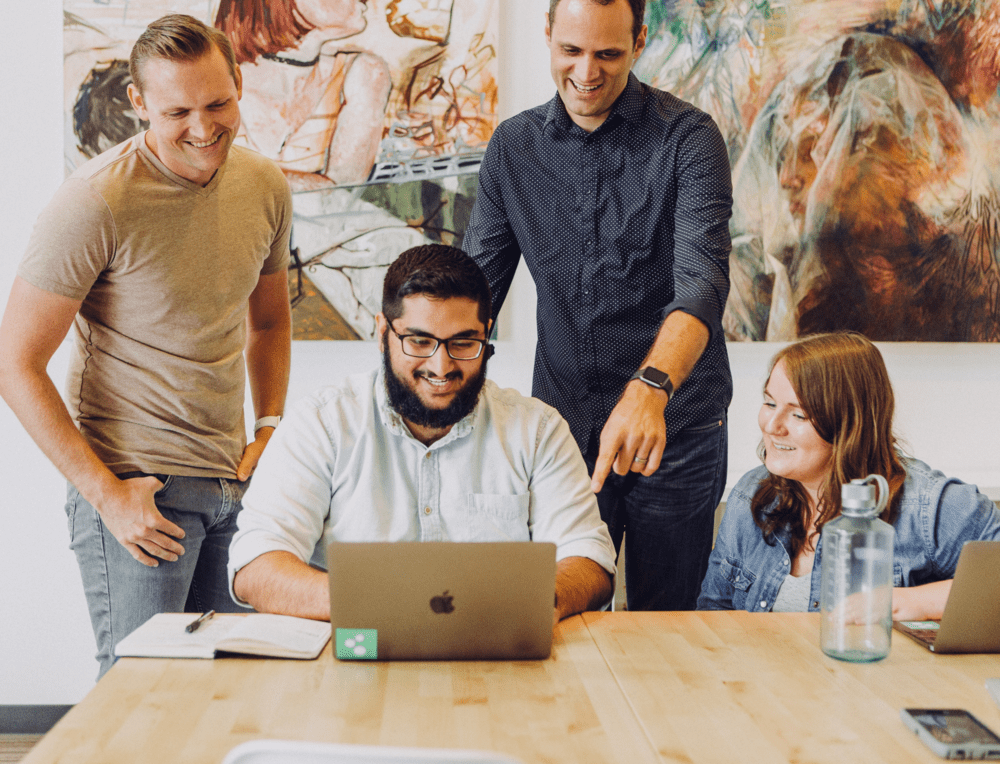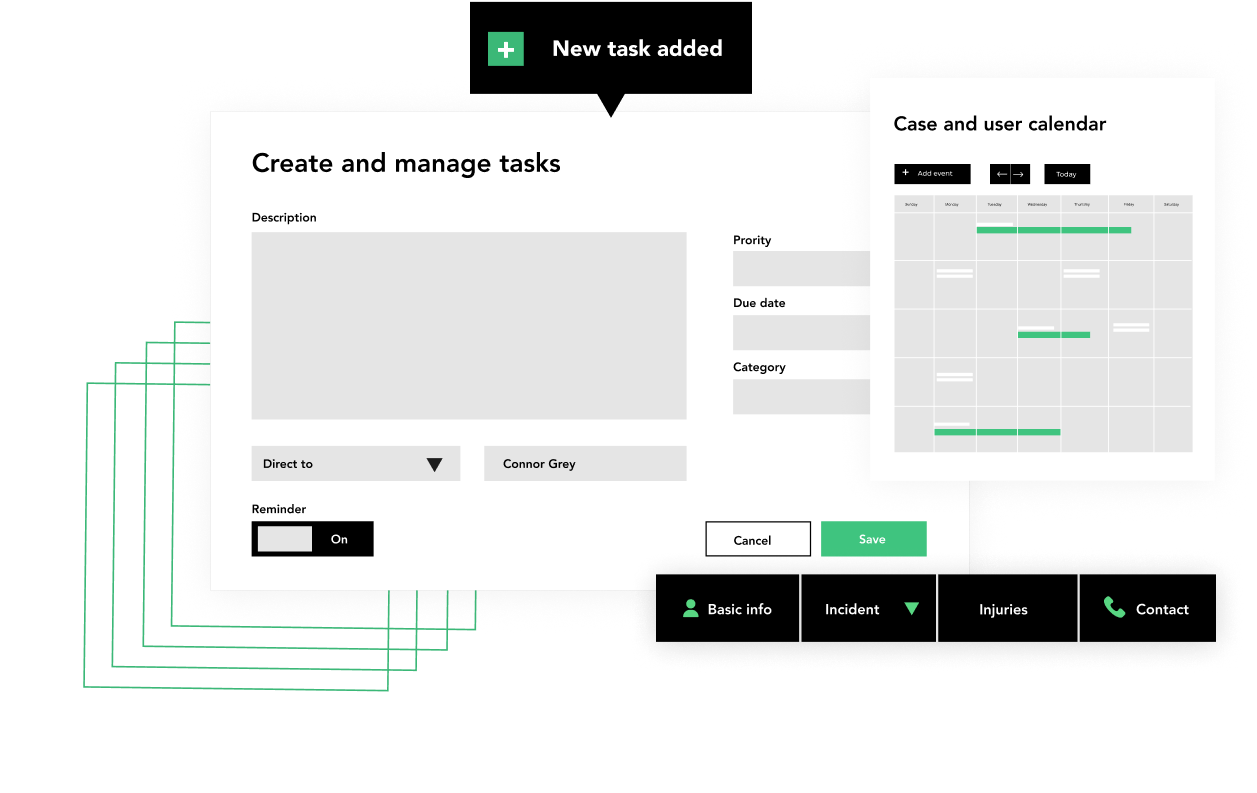 Your blueprint for success
Integrated reporting, marketing, and accounting hubs paired with scalable automation allow your firm to optimize workflows and plan for the future. Let CASEpeer's cloud-based platform do the operational legwork for you.
Industry-leading support
Get the support you need from a team dedicated to your success, every step of the way. From chat, phone, webinars, tutorials, and one-on-one support, you can feel confident from implementation and beyond with CASEpeer's industry-leading customer success team.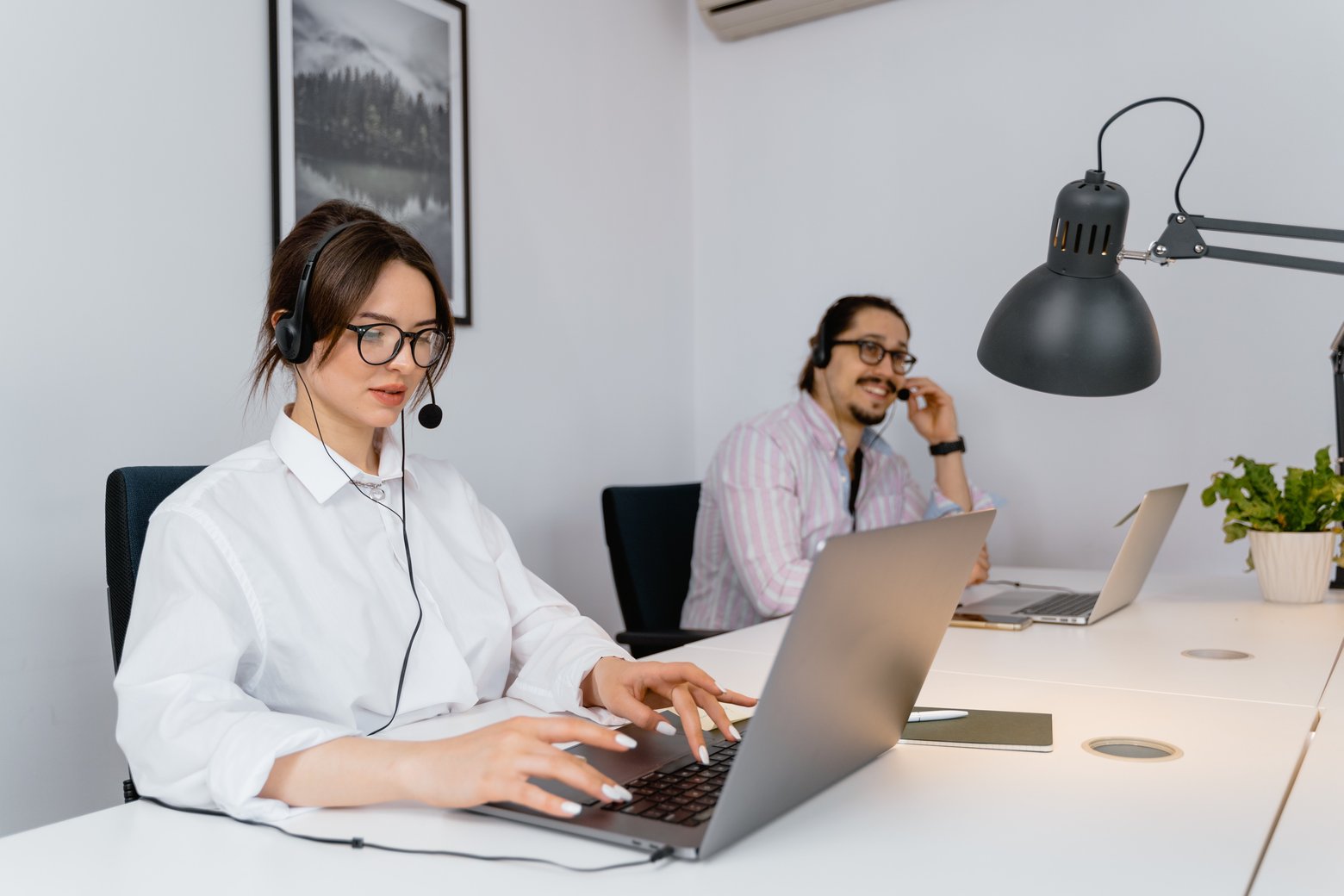 CUSTOMER TESTIMONIALS
Words from our clients
Find out why CASEpeer is the leading practice management solution for personal injury firms.
The other legal case management solutions just weren't visually attractive or intuitive. Out of the box, CASEpeer is like an iPhone. You just pick it up, and you can figure it out without any instructions. With a lot of the other products, you had to create your own developments and add-ons to get what you needed.
It is difficult to compliment the software without complimenting the company. I have never experienced better customer service and client attentiveness.
CASEpeer is the best product I could find after looking into almost every cloud-based case management software. The program allows for easy case management from beginning to end.
It's user-friendly and doesn't require too much inside knowledge; I like the simplicity and consistency of CASEpeer. I would definitely recommend it, and it's helped us grow.
BUILT FOR YOU, NOT BY YOU
See why personal injury firms choose CASEpeer