A PEOPLE-FIRST ORGANIZATION
Join the team at CASEpeer
Are you a hardworking, collaborative, and self-motivated individual? Do you approach any challenges with a positive and proactive attitude? Are you eager to learn and develop yourself professionally? At CASEpeer, you can be a part of something great.
Ever since I started as a developer at CASEpeer a few months ago, I've been consistently surprised at how tight knit the culture is, so much so that this is the only workplace that has made me feel like less of a cog, and more like a member of a family.
I love having leadership who value my work and encourage me to succeed, while providing me as much support and the tools to reach my goals. I'm fortunate to feel appreciated and have a sense of purpose and belonging.
For me, CASEpeer is a place where I feel encouraged to be myself. My growth is a common topic of conversation with management and I've never felt more supported in a workplace.
Discover your next role
We're looking for innovative, strategic minds to help us continue building the nation's leading personal injury practice management software. We can't wait to meet you.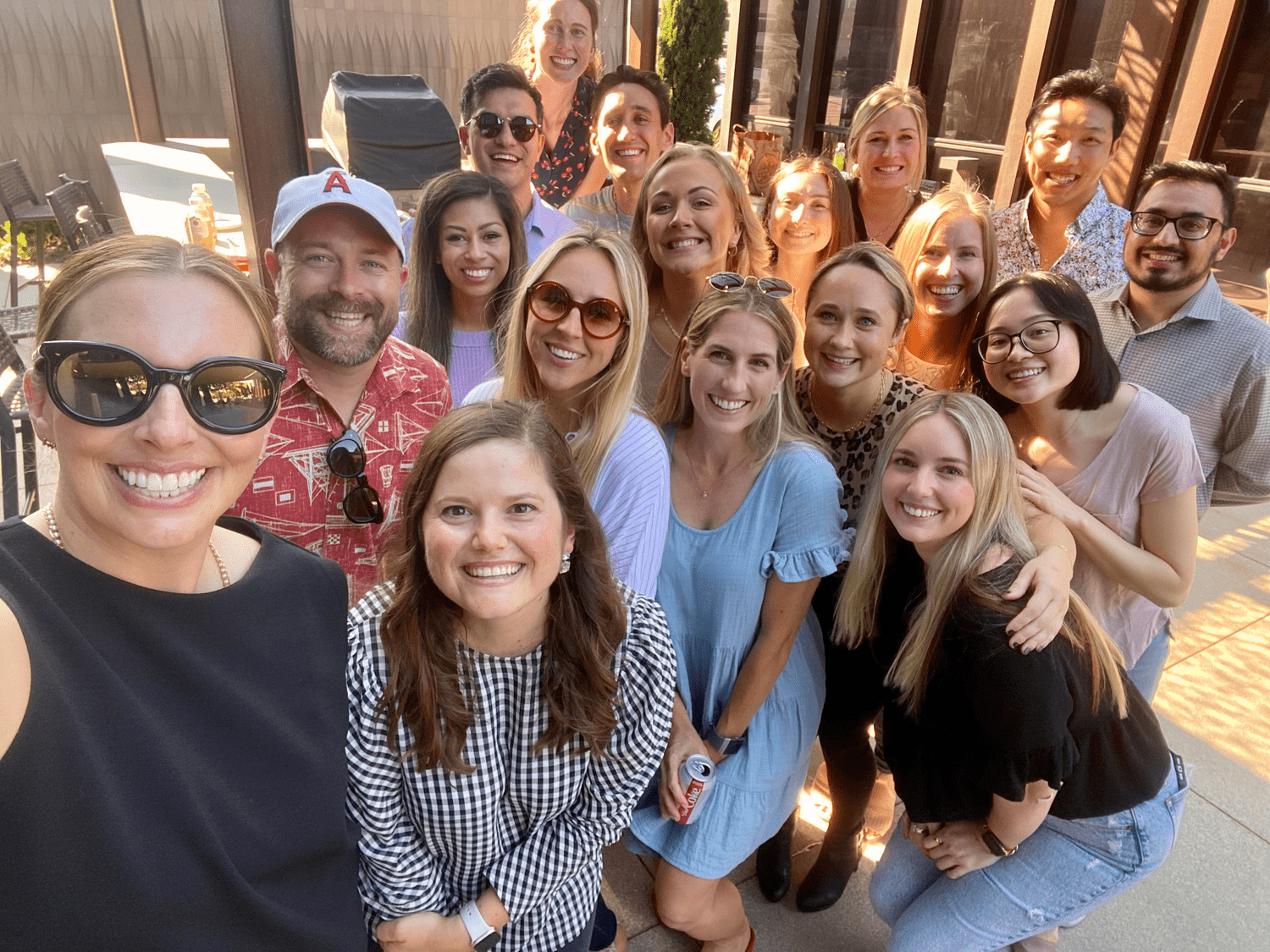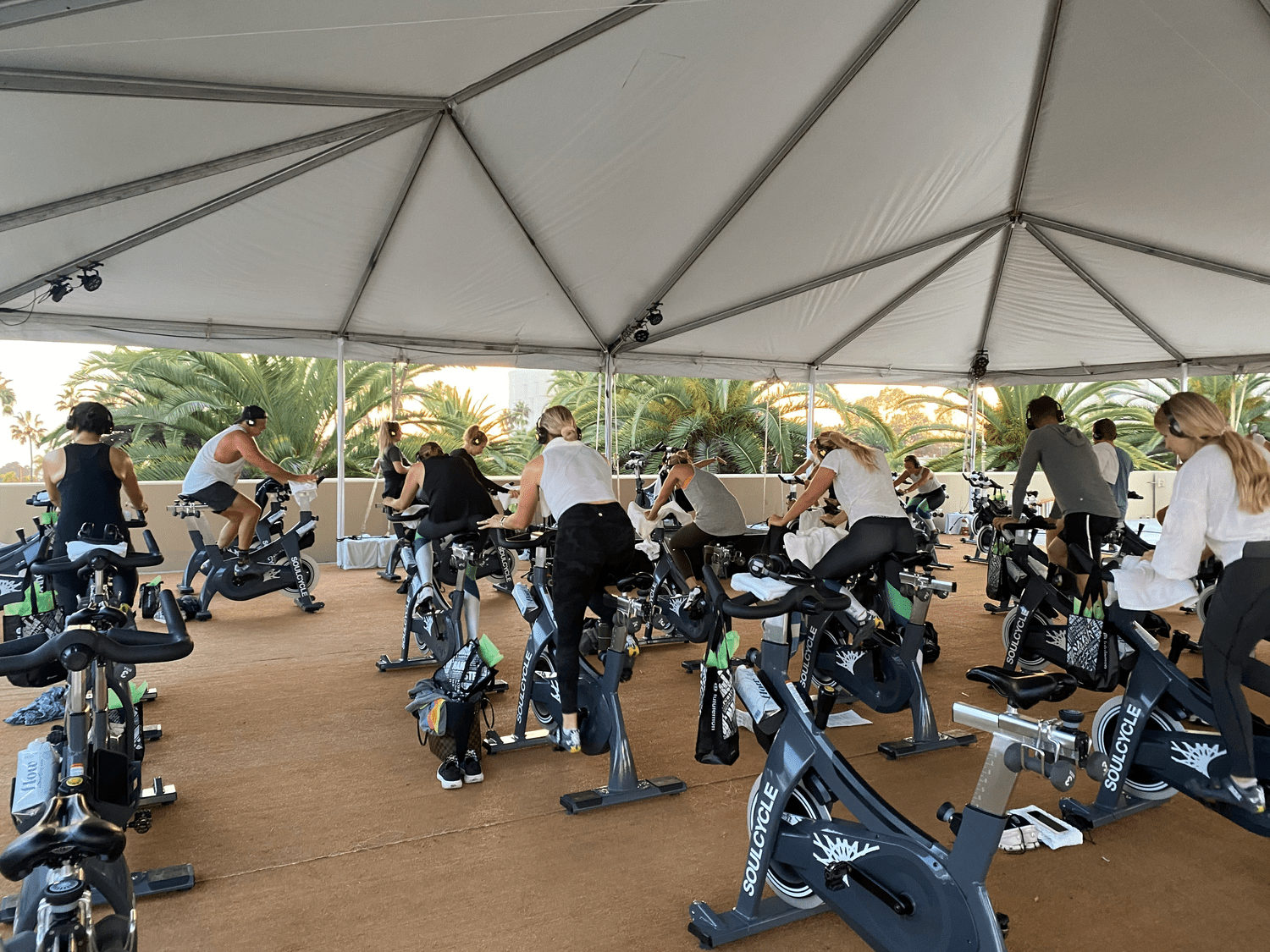 Your future matters at CASEpeer
At CASEpeer, we foster a supportive environment where everyone has a chance to grow. You'll be invested in, both personally and professionally as a member of our team. Some of our benefits include:
Health, Dental, and Vision benefits
401K retirement options
Hybrid work flexibility
APPLY TODAY
We invite you to view our open job positions
We look forward to getting to know you. Please reach out with any questions.

JOIN CASEPEER
We look forward to meeting you