Security
Your clients trust you with cases, and you trust us with data. We take this responsibility seriously. Certified security consultants developed our infrastructure from the ground up, taking every possible precaution to ensure your peace of mind.
Your Security Is Our Priority
Your clients depend on you to protect their sensitive data. You make their security a priority, and we make your security a priority. With CASEpeer, your data is stored in a secure cloud. You can rest easy that your data will be safe, no matter where you take it.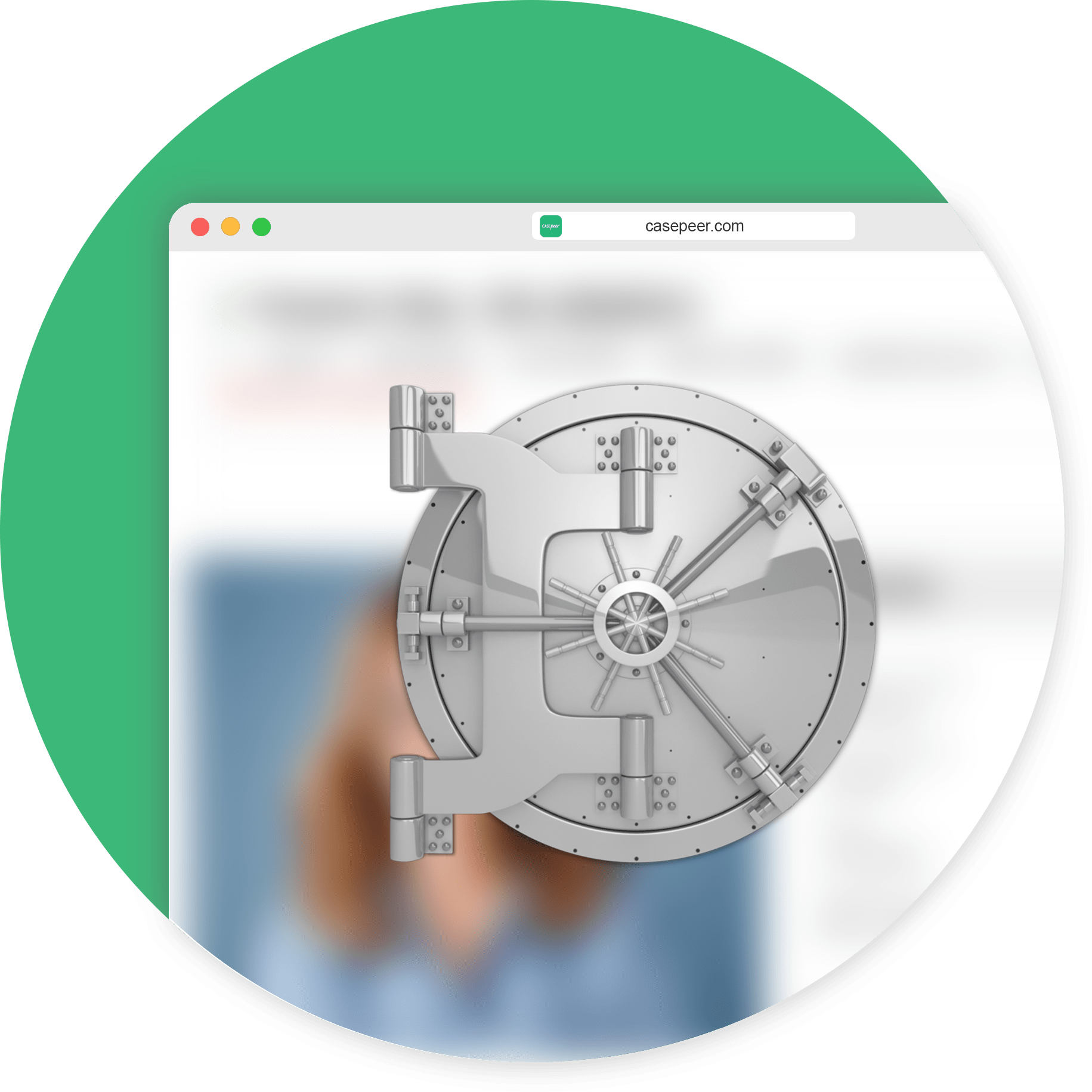 Help From Our Friends At Amazon
We work with Amazon Web Services to ensure sensitive client information isn't breached. Amazon's cloud security is world-class, with a data center and network architecture built to meet the requirements of the most security-sensitive organizations. At CASEpeer, your data will never be hosted outside of the United States.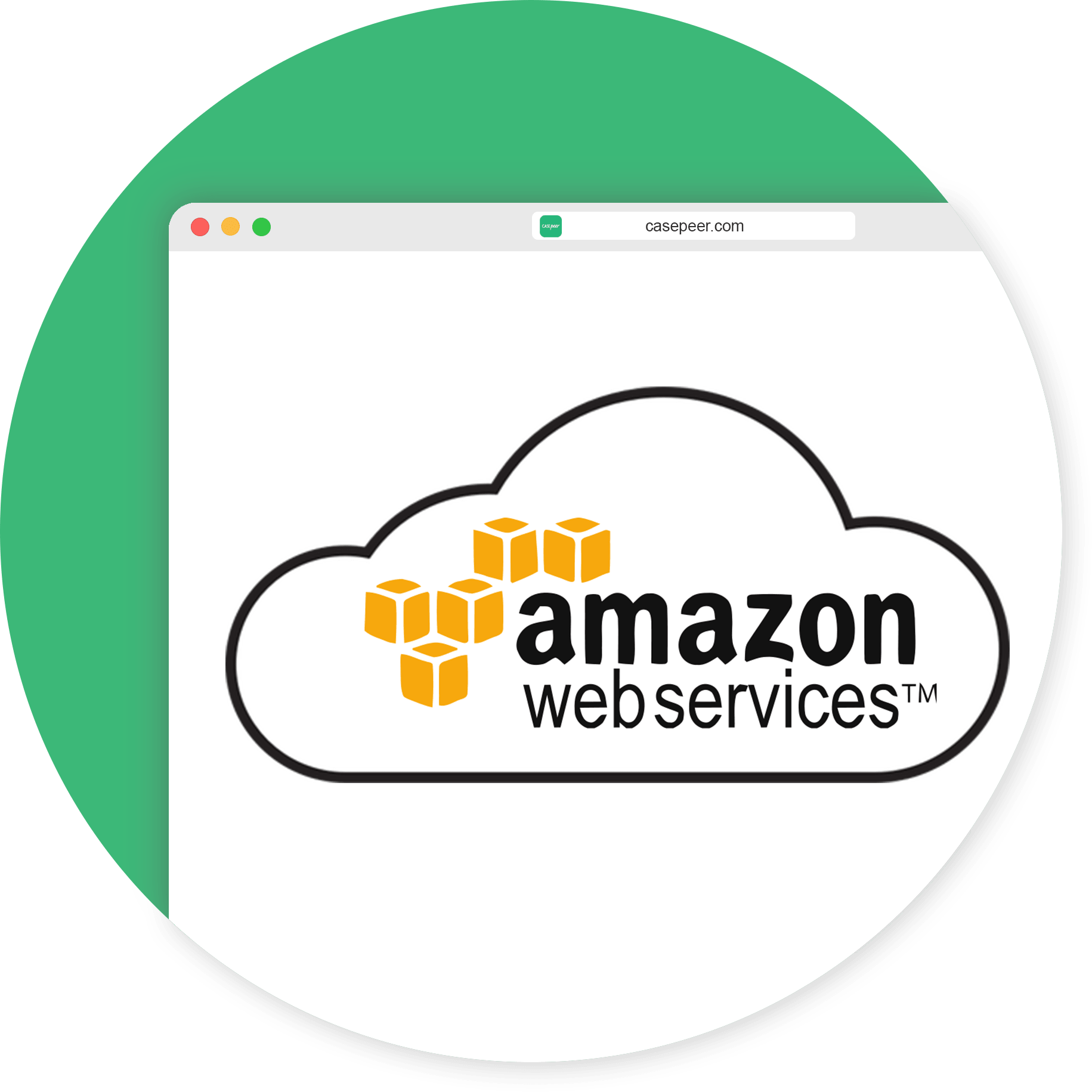 See why law firms nationwide are choosing CASEpeer.
Regular Backups
CASEpeer is consistently backing up your data throughout the day. We also systematically update rolling backups of your data and files. Rest assured, your data is safe and secure.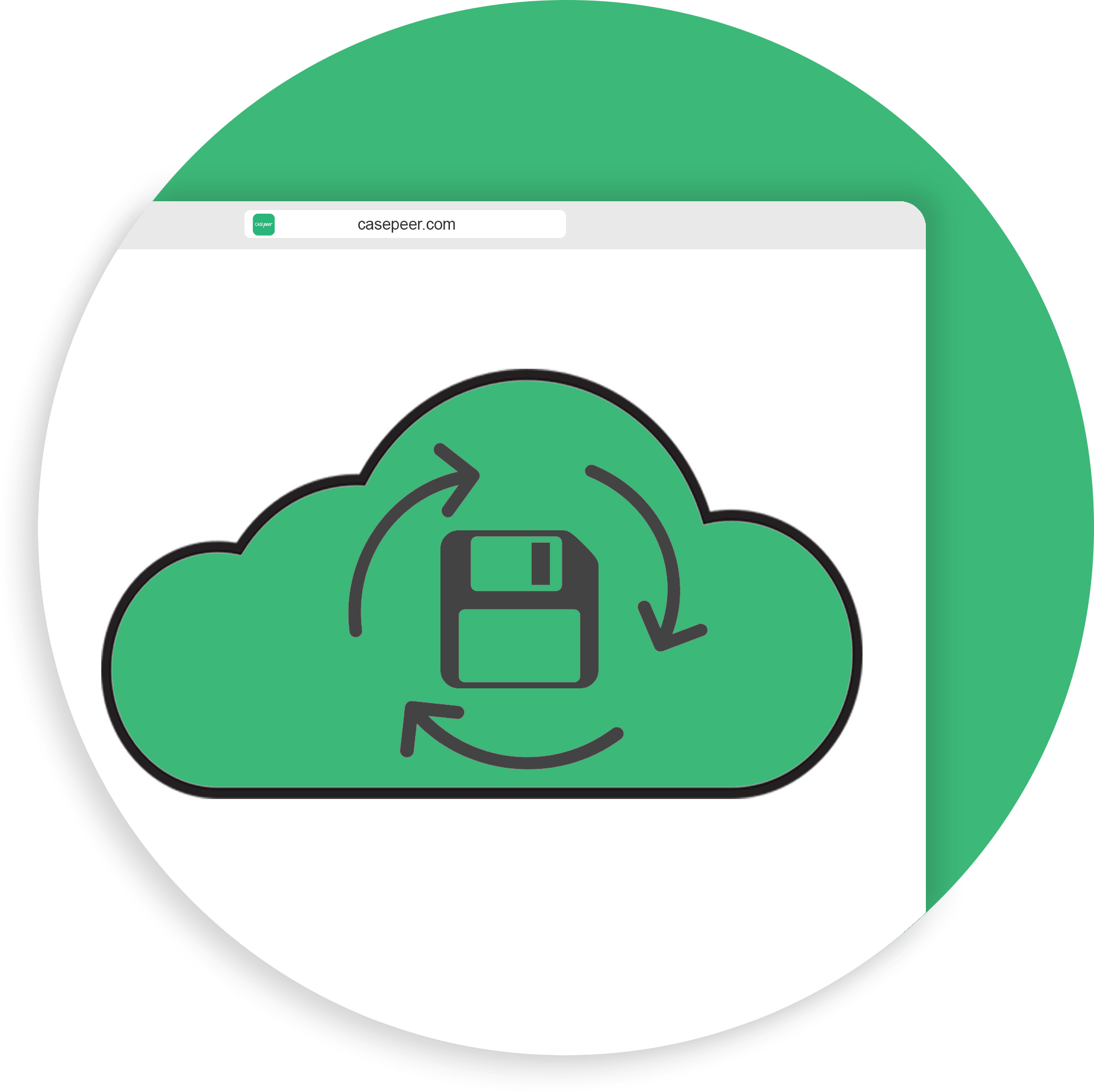 Server Redundancy
At CASEpeer, our technology team makes consistent service a priority. Our infrastructure is designed with redundancies. If one server goes down, another will take its place, providing our law firms with seamless service.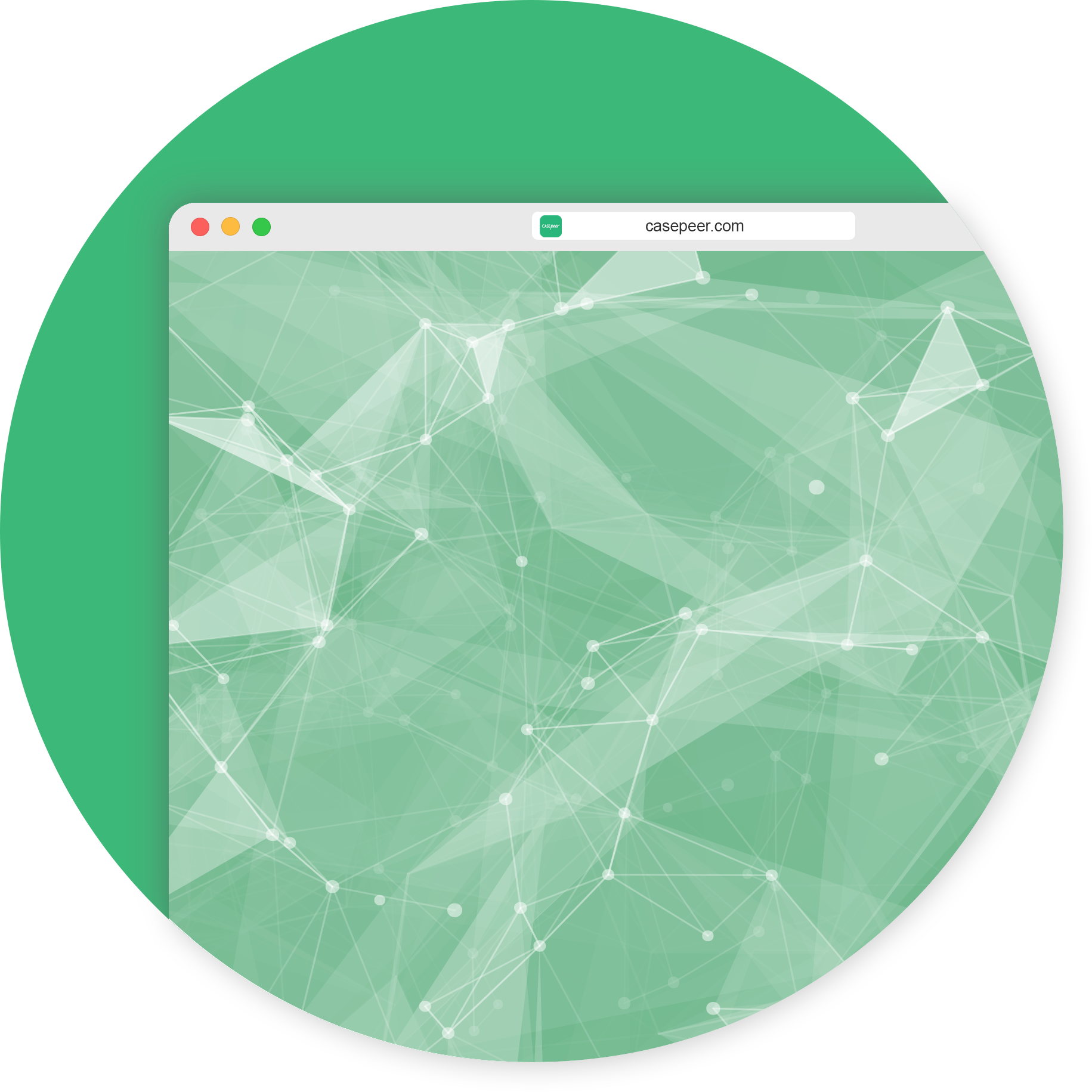 Supercharge your law firm today. We're here to help.