INTEGRATIONS
Kenect
Kenect is a business texting and reputation management platform. They build simple texting tools that are elegant and easy-to-use. Thousands of firms across North America use Kenect to text their clients, generate online reviews, gather leads from their websites, video chat, and collect payments.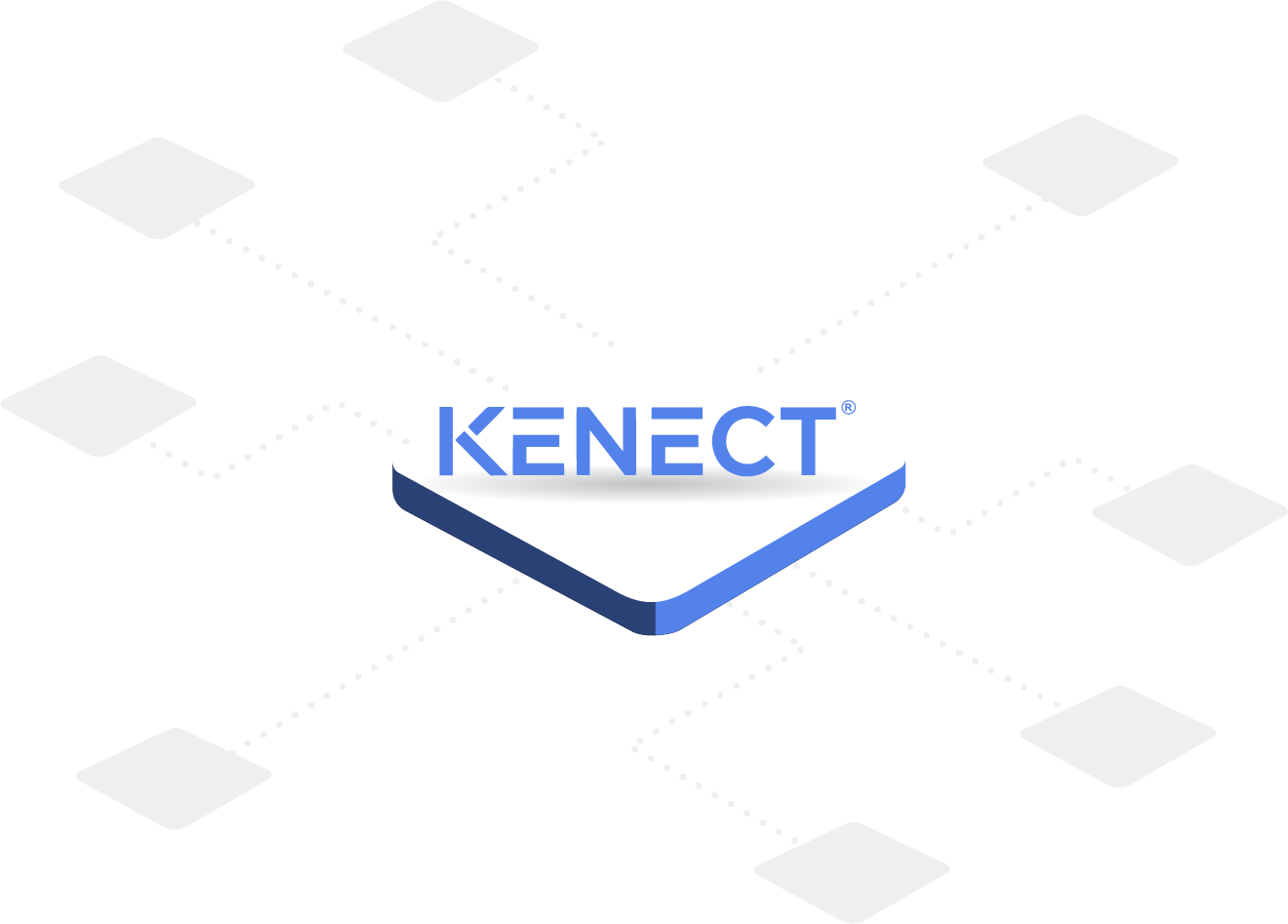 Integrate your client communication
Connect your CASEpeer and Kenect accounts for easier communication and clear documentation.
Client Sync
Retained clients automatically sync from CASEpeer to Kenect, eliminating double entry. Set up triggers in Kenect for welcome messages and more.
Lead Management
Leads from Kenect's website widget and texting number push to CASEpeer's Lead Management. Ensure every prospective client is followed up with.
Automate Review Requests
CASEpeer will let Kenect know when a case has been closed. Set up automations in Kenect to request reviews and build your firm's reputation.
CASEPEER KENECT INTEGRATION
FAQs
What is Kenect?
Kenect is a business texting and reputation management platform based in the Silicon Slopes of Utah. Their team is committed to helping law firms improve their client experience and communication. Kenect made the 2021 Inc. 5000 list as the #216 Fastest Growing Company in America, and the #25 Fastest Growing Software Company.
Why do law firms use Kenect?
Law firms who need extra powerful client texting functionality. Also firms who want to nurture their reputation with streamlined generation of online reviews.
Where can I see a demo of Kenect?
Visit Kenect's website to schedule a demo or request a quote.
How do I activate the integration?
A CASEpeer firm administrator can activate the Kenect integration in the account settings. Just click "Activate" on Kenect's integration card, and follow the API key instructions.
How does the CASEpeer and Kenect integration work?
Law firms using CASEpeer and Kenect will be able to sync client contacts between the two systems, log Kenect conversations in CASEpeer, push leads into CASEpeer from the Kenect widget, and create messaging triggers in Kenect based on certain case statuses in CASEpeer.
BUILT FOR YOU, NOT BY YOU
See how CASEpeer will help transform your personal injury firm