SUPERCHARGE YOUR FIRM
Your blueprint for a successful practice
The right software can take your personal injury law firm from good to great. Empower your team with an intuitive case management platform backed by industry-leading support to reduce admin work, handle more cases, and provide the best possible client experience.
CLIENTS WE WORK WITH
Powering the business of law for leading firms nationwide
Top-rated practice management software for personal injury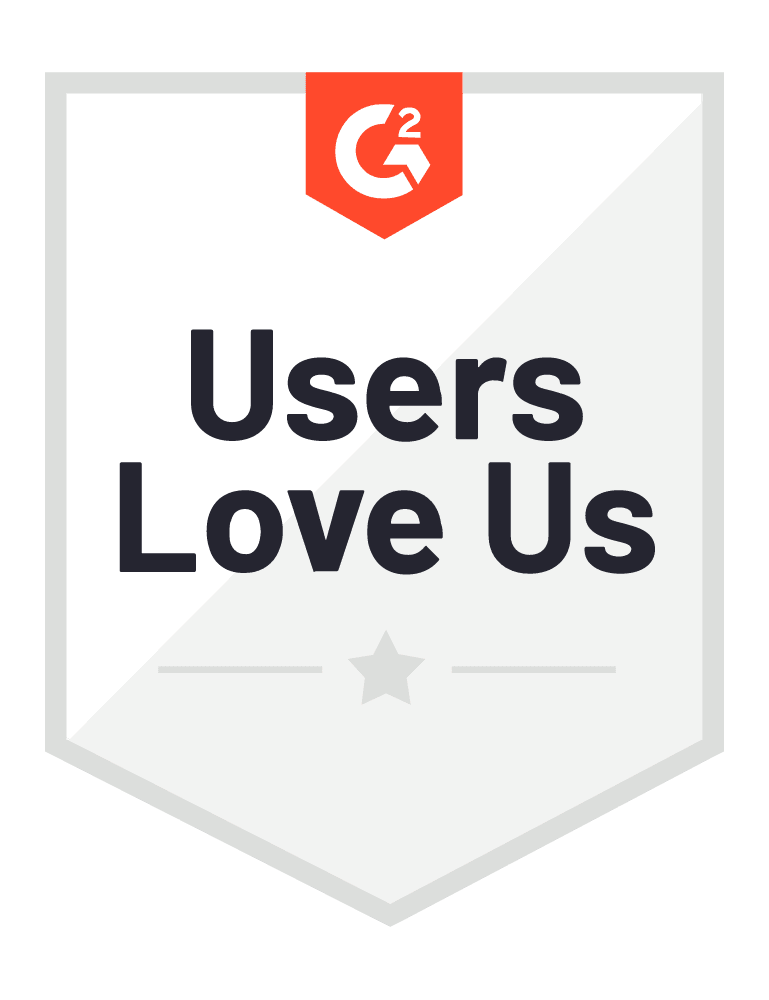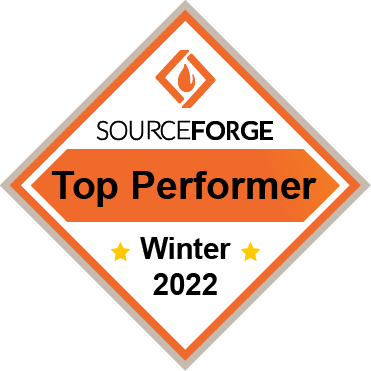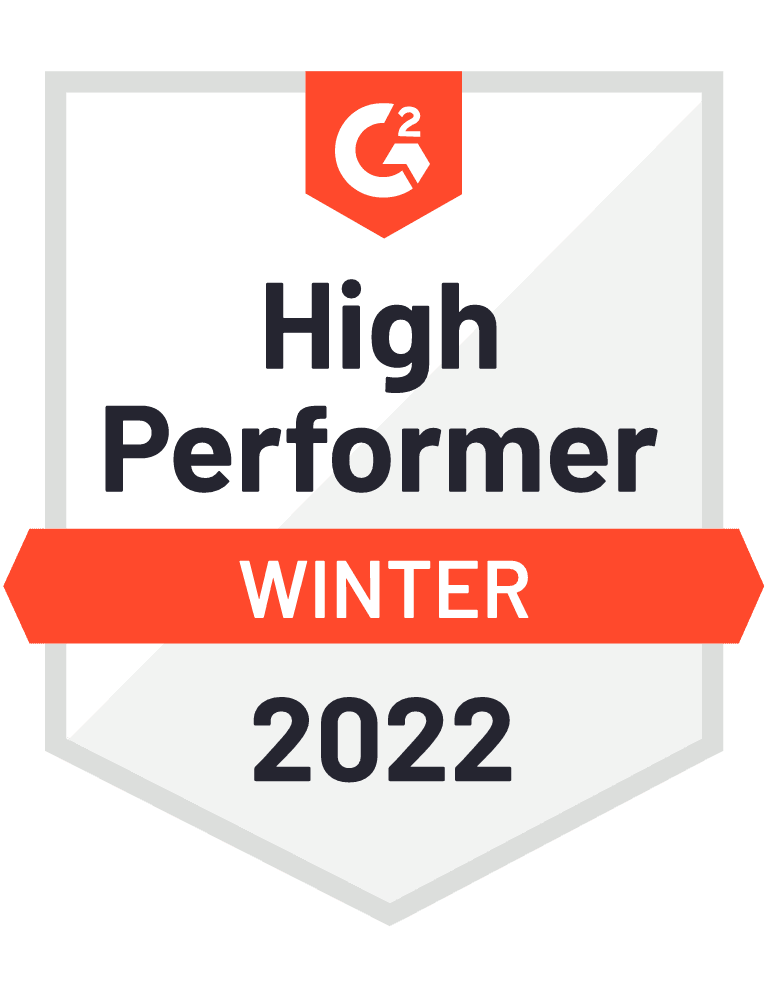 PERSONAL INJURY PRACTICE MANAGEMENT
Built for you, not by you
Enhance the client experience
From intake to settlement, you can turn every touchpoint into a positive client experience. Let CASEpeer focus on deadlines, note-taking and task management so you can focus on caring for your clients.
Built for personal injury
Instead of a generic case management solution you have to customize, CASEpeer is turnkey for personal injury law firms. You'll have everything you need, from medical treatment tracking to demand negotiations.
Optimize your operations
Adopt a legal practice management solution with built-in best practices from the nation's leading law firms. CASEpeer is built to increase efficiency and accountability across every department.
Improve your bottom line
Track progress and achieve your goals with over 50 turnkey reports from CASEpeer. The result? Harness your KPIs and gain deep insights into your firm's performance.
TURNKEY LEGAL PRACTICE MANAGEMENT SOFTWARE
Simplify your personal injury case management
Drive better collaboration and results
Communicate with built-in client texting and email tools
Track medical treatment histories and providers on each case
Assign tasks, reminders, due dates, and priority levels across your firm
Monitor personal injury KPIs, from lead sources to medical treatment
Automate note-taking and view relevant case data in one place
Track referrals and lead sources with built-in reporting and client intake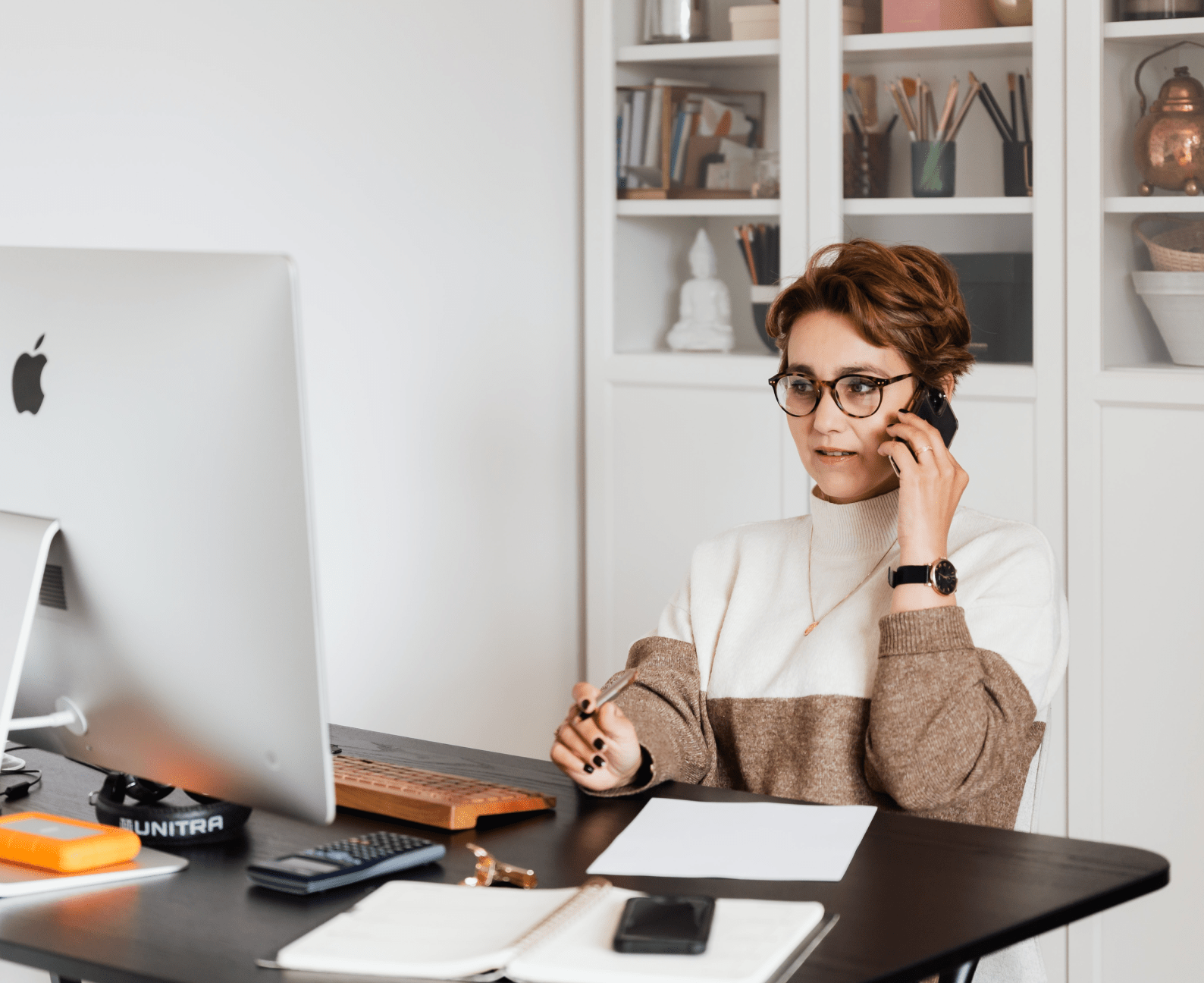 BUILT FOR YOU, NOT BY YOU
The backbone of your personal injury firm