INTEGRATIONS
Your centralized case management hub
Integrate with your favorite tools to operate with full visibility into where you've been and where you're going.
We do the heavy lifting, so you don't have to
Smarter practice management for personal injury law firms.
Automation
Harness the power of automation to increase efficiency and eliminate busy work. CASEpeer automates document creation, statute notifications, task workflows, notes, and so much more.
Security
Your clients trust you, and you trust us. We take this responsibility seriously. Your data is securely stored on redundant servers hosted with Amazon Web Services, with rolling backups throughout the day.
Support
Your firm is set up for success with industry-leading customer support, tutorials, and videos. Our knowledgeable team is available by phone, chat, and email, for free ongoing training and support.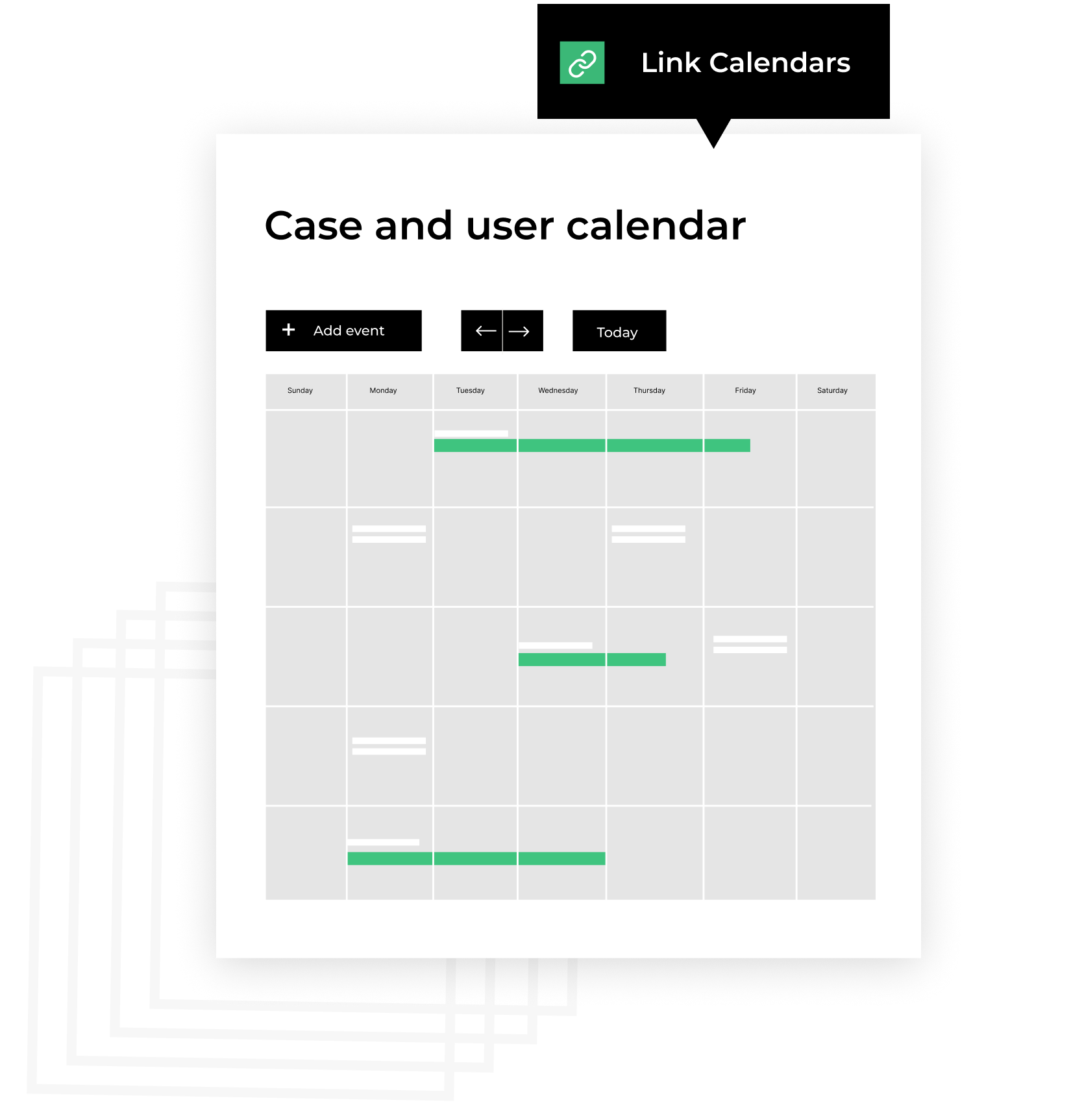 Calendar
Sync CASEpeer with your existing work calendar. See all your meetings, deadlines, events, and tasks in one place, so you can manage your day effectively.
INTEGRATE WITH:
Document Management
Go paperless with CASEpeer's cloud-based unlimited secure file storage and seamless integrations. Centralize all of your documents in one place and leverage automation to increase efficiency.
INTEGRATE WITH: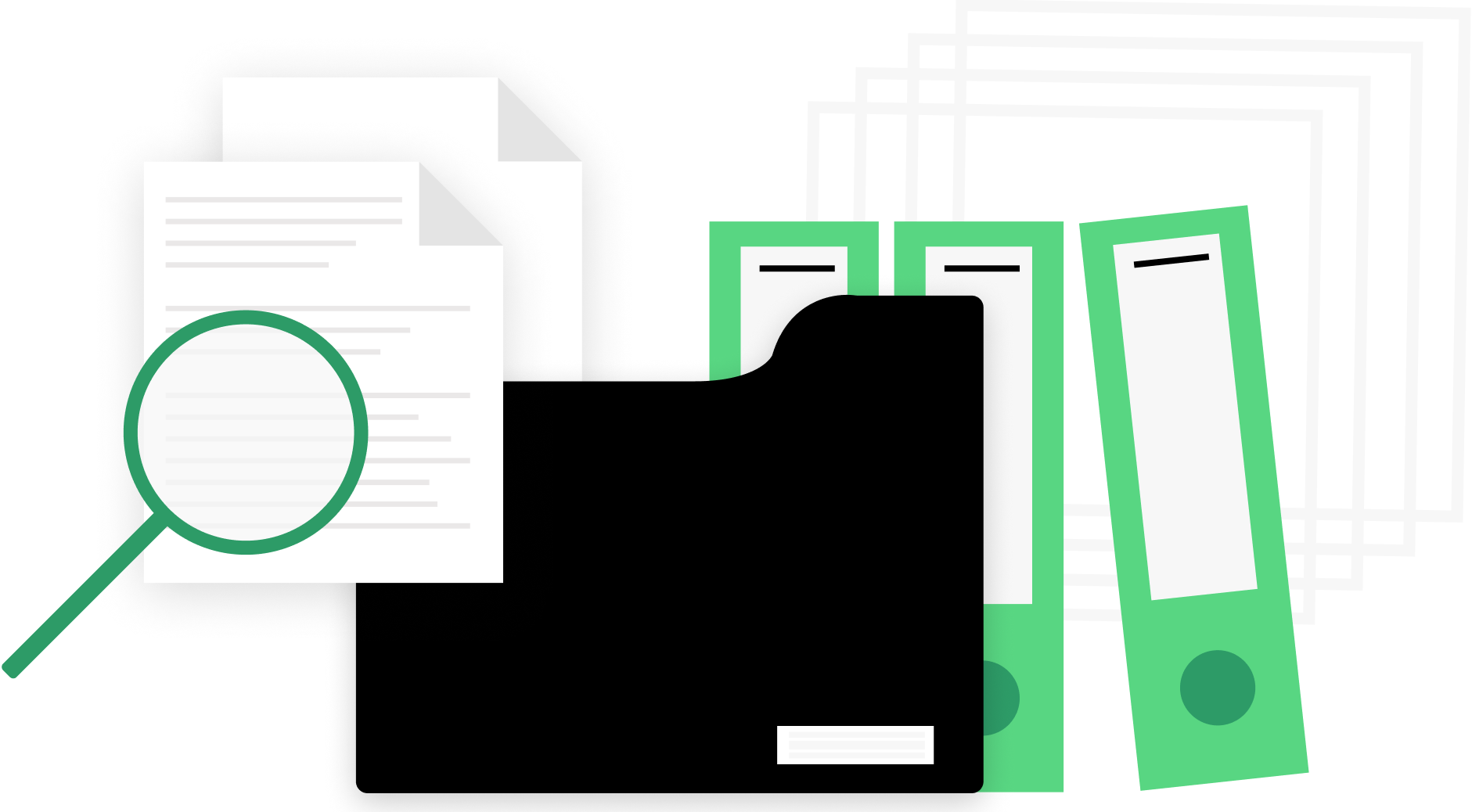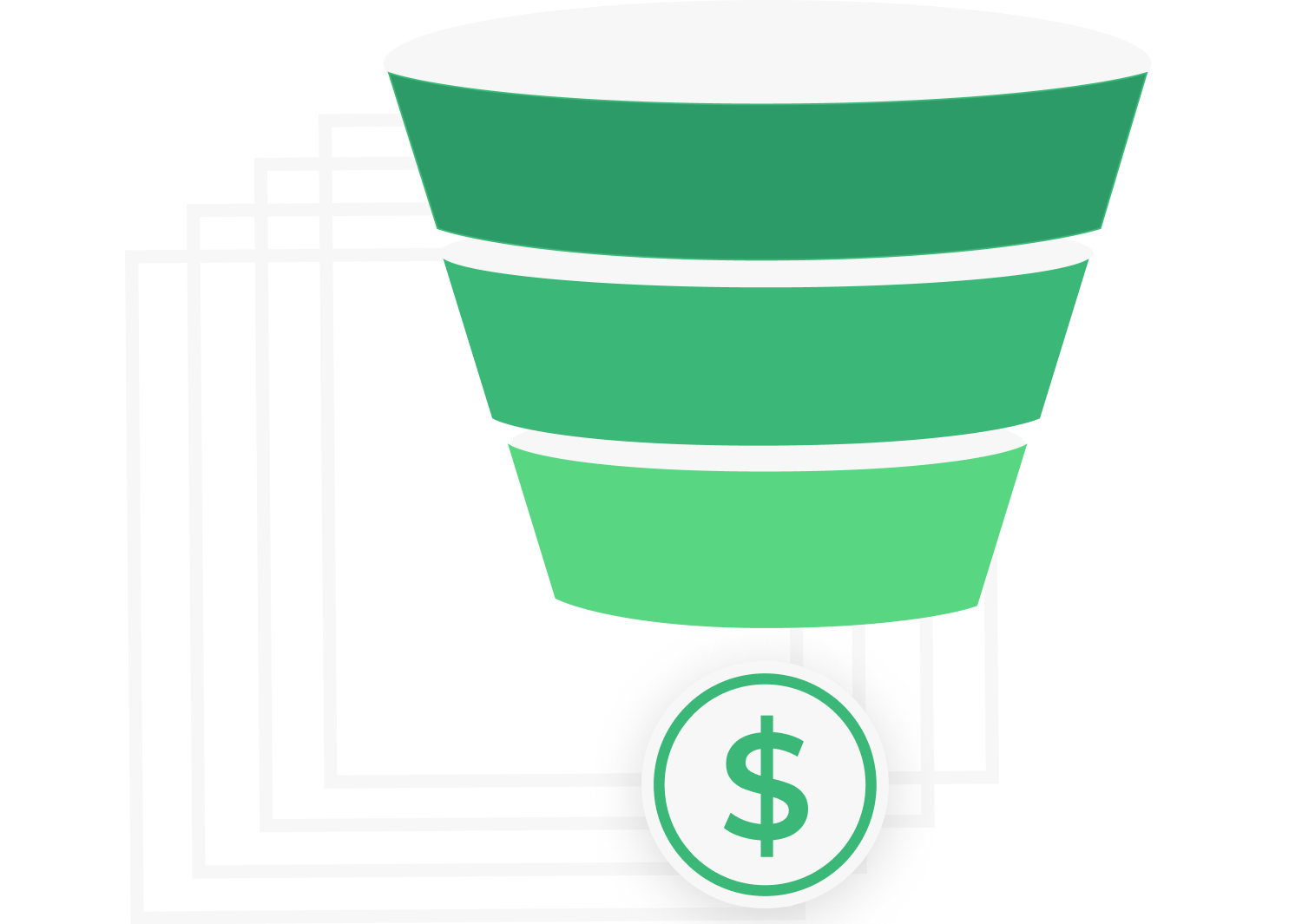 Lead Management
Establish better intake habits and leave no potential client overlooked. Use your favorite lead magnets coupled with CASEpeer's scalable automation to optimize workflows and plan for the future.
INTEGRATE WITH:
Accounting & More
Streamline your personal injury firm's accounting functions and processes. Reduce double entry with our powerful legal accounting software integrations. We make cost management, client trust tracking, and financial reporting easy.
INTEGRATE WITH: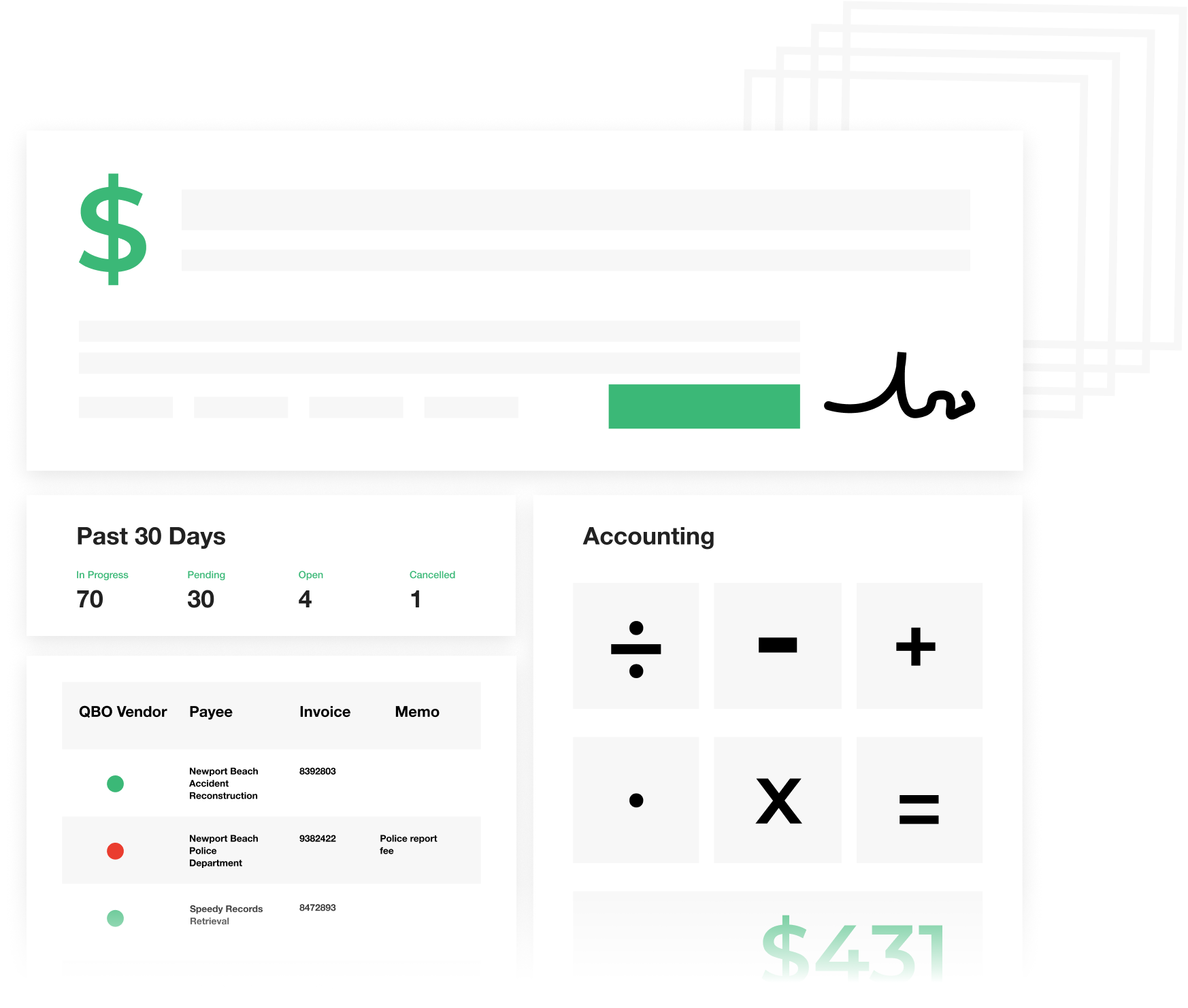 WHAT OUR CLIENTS SAY
Read testimonials

OSCAR GARZA, OSCAR A. GARZA LAW
"CASEpeer is user-friendly and doesn't require too much inside knowledge - I like the simplicity and consistency of CASEpeer. Once everything is set up, you can just let the system work."
BUILT FOR YOU, NOT BY YOU
See how CASEpeer will help transform your personal injury firm